Step back in time when you visit #FYP Totally 80's, the newest, most Instagrammable, immersive photo experience in the Midwest! From the moment you walk in, #FYP's rad staff will guide you on your time traveling journey and make you feel like you really are back in the 80's!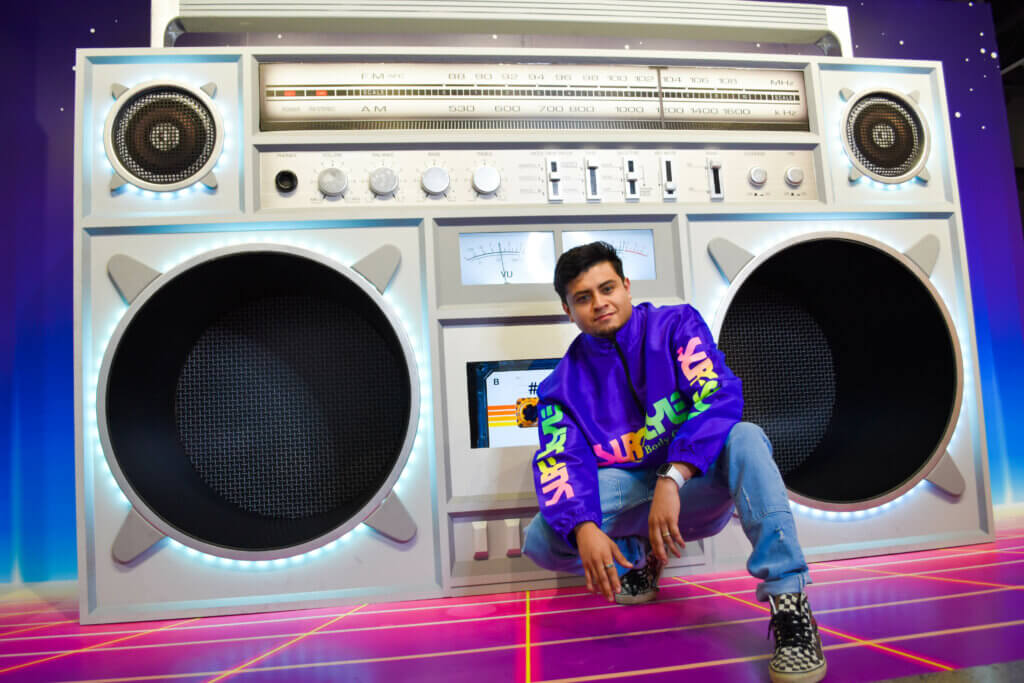 Before you head into the exhibit, you'll want to stop in the dressing room to choose a few pieces from their stylish 80's wardrobe and create your best 80's look. Once you're dressed and accessorized, you're ready to walk through the sets and experience 20+ snapshots of iconic 80's moments. 
Visitors who grew up during this gnarly decade will recognize hit TV shows, classic movies, retro video games, and nostalgic 80's toys and technology. You'll be able to take unlimited photos on your smartphone while 80's music is playing in the background.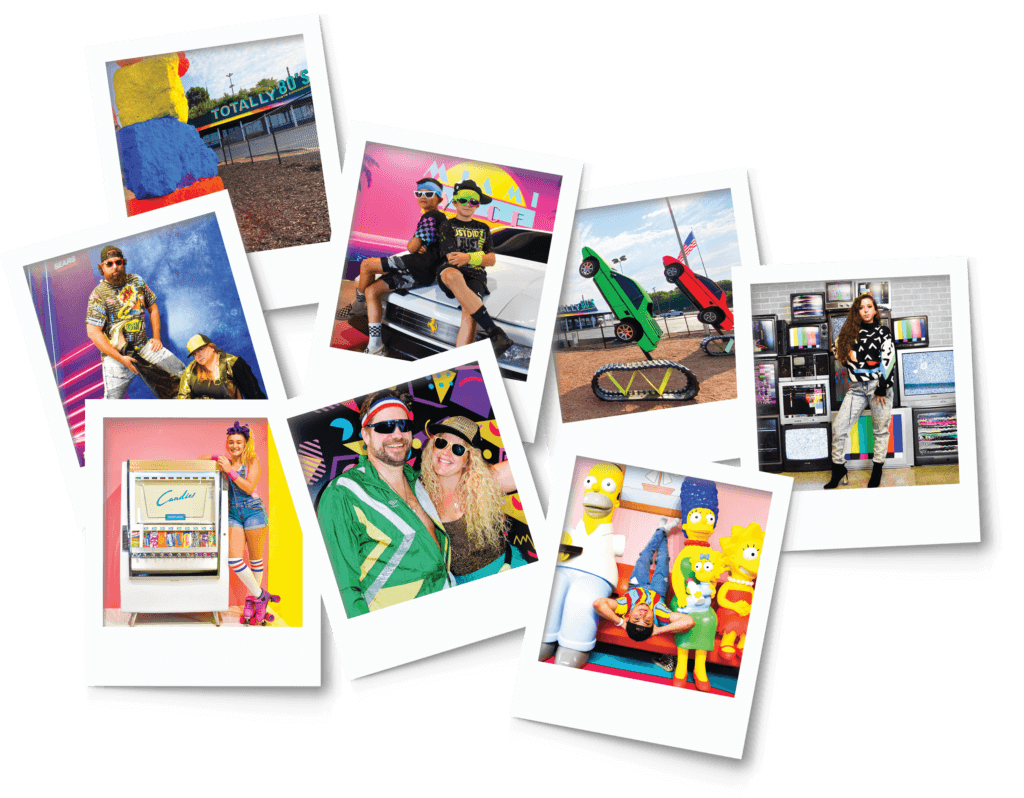 On your way out, you'll have the opportunity to purchase vintage 80's memorabilia in the shop located within Totally 80's.
#FYP Totally 80's is a great destination for large groups (the more the merrier!). If you're looking for a private experience, call ahead to book a private party to surprise your 80's loving bestie with a throwback to your glory days.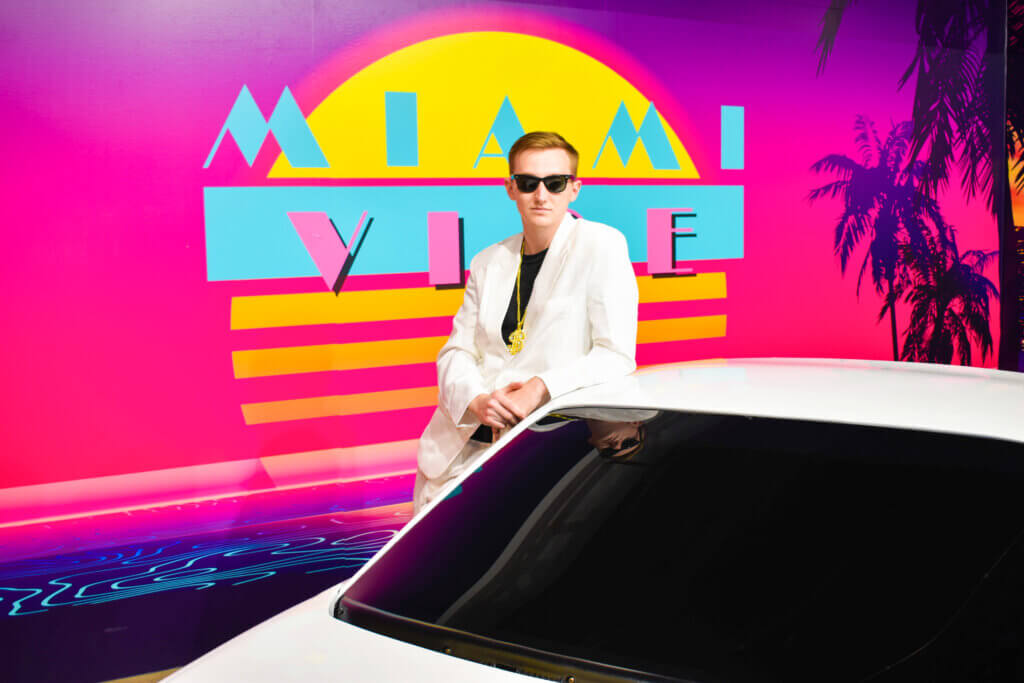 So climb into your DeLorean time machine and meet us in 1985. #FYP Totally 80's will be waiting with boomboxes, legwarmers, fanny packs, and rainbow slinkies.