Set on the shores of Mirror Lake, ISHNALA SUPPER CLUB is fine dining united with nature. From specialty cocktails, to savory surf & turf entrees, to breathtaking views of the water and surrounding bluffs, it's no wonder Ishnala has been voted the #1 Supper Club in Wisconsin year after year.
Like any good Wisconsin supper club, Ishnala masterfully mixes a Brandy Old Fashioned. Ishnala's exclusive Supperclub Brandy is aged in bourbon barrels and maintains the perfect balance of rich, sweet, and smooth, with aromas of caramel and butterscotch. Combine that with muddled fruit and Ishnala's homemade Old Fashioned mix, and you have an unmatched Wisconsin classic.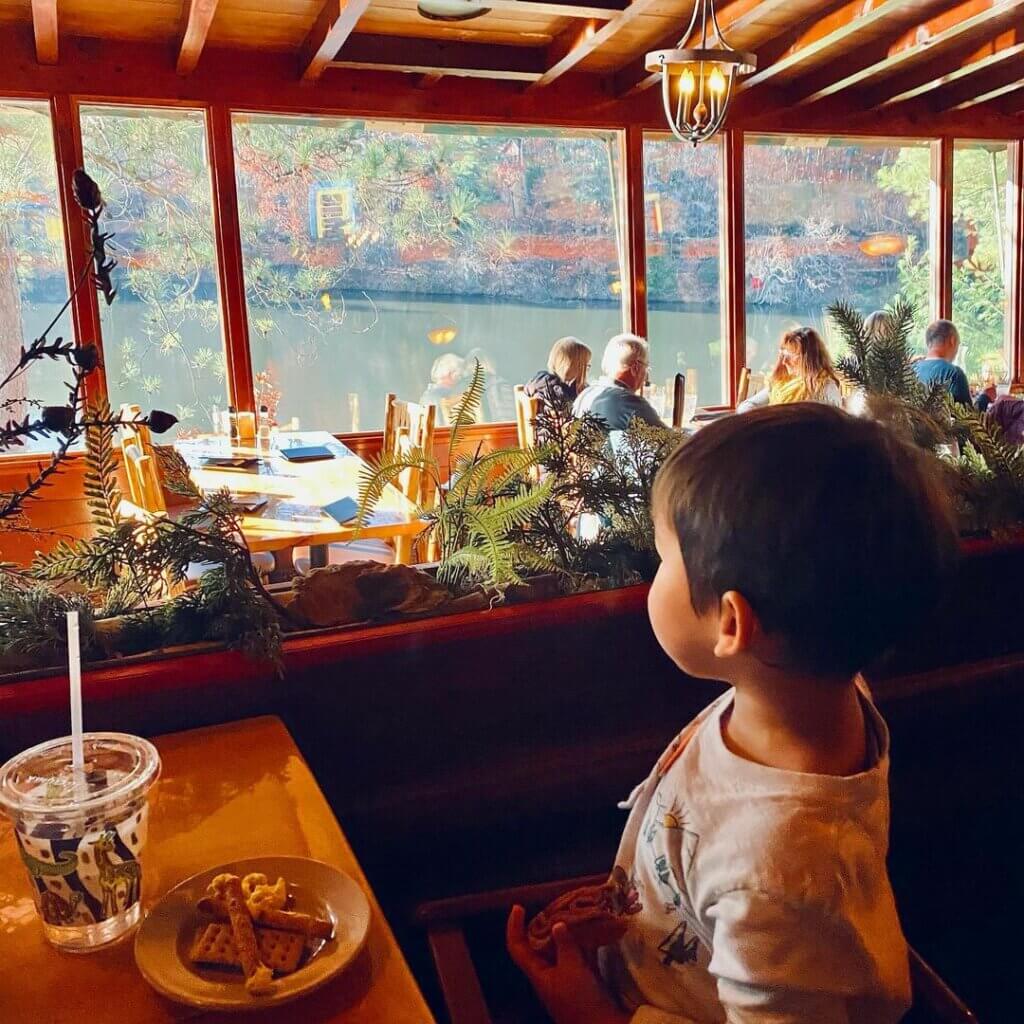 If you're in the mood for a more savory beverage, the Totem Pole Bloody Mary doesn't disappoint. It's another fantastic homemade recipe, and it comes stacked as high as, well, a totem pole, with pepperjack cheese, pepperoni, olives, pickled mushrooms, and a jumbo shrimp!
And those are just the cocktails! Ishanla also boasts naturally aged meats, hand-cut and aged for 45 days, as well as sensational seafood from the lake and sea.
While you're deciding what to indulge in, you can enjoy the relaxing ambiance and awe-inspiring views surrounding the dining room. Some have even said, "time doesn't apply here," because it is so easy to become immersed in their homey, rustic environment and surrounding natural landscape.
When you're ready for a dining experience you won't soon forget, treat yourself to an evening at Ishnala and drink in the views that only this supper club can offer.