Pardon the dust! Dells' favorite, Pizza Pub, is getting a fresh look this year with a complete remodel of their entire property. The new aesthetic is sure to be a show stopper and will have a vintage classic design with a contemporary twist. The remodel will include primarily black and white colors with warm wood and accents of peacock blue. 
Plans for the new space includes transformation of the current bar into a contemporary sports bar feel. The banquet room will be upgraded to offer a more formal atmosphere to provide more flexibility for private events, such as both booth and banquette seating. The classic Pizza Pub booth seating will get a fresh finish, and the lighting throughout the restaurant will be updated to look more modern and formal. Along with a top to bottom interior makeover, the exterior will be painted black, transforming the look and feel of the entire restaurant.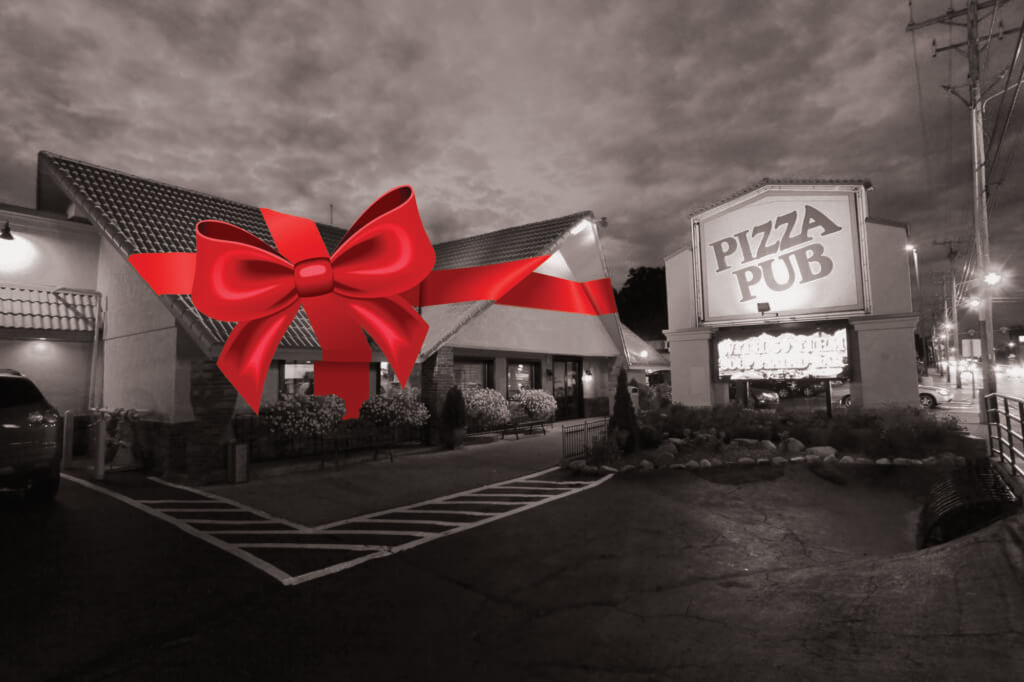 During and after the renovation, you can still count on Pizza Pub to be your go-to Italian destination. They will continue to serve the same delicious 'za you've come to know and love, with the same homemade dough and secret sauce recipe that has been in the family for decades.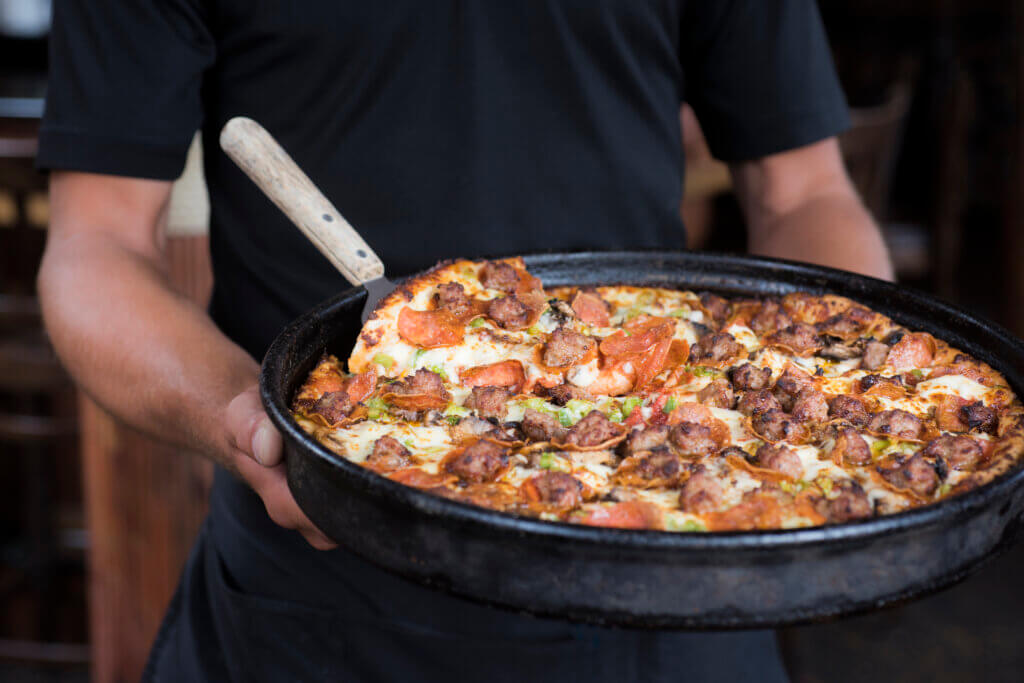 Their famous 50-item soup and salad bar and daily pizza and pasta buffet won't be going anywhere either, but that doesn't mean you should wait any longer to come and enjoy what they have to offer on your next weekend getaway.
Whether for dine-in or carry-out, make Pizza Pub your go-to pizza destination! The staff can't wait to welcome you to this next season of the Pizza Pub legacy.