A Wisconsin Dells staple since 1943, Del-Bar will be celebrating their 79th year in business. The Dells supper club is family-owned and operated, currently run by third-generation sisters Amy and Anne Wimmer.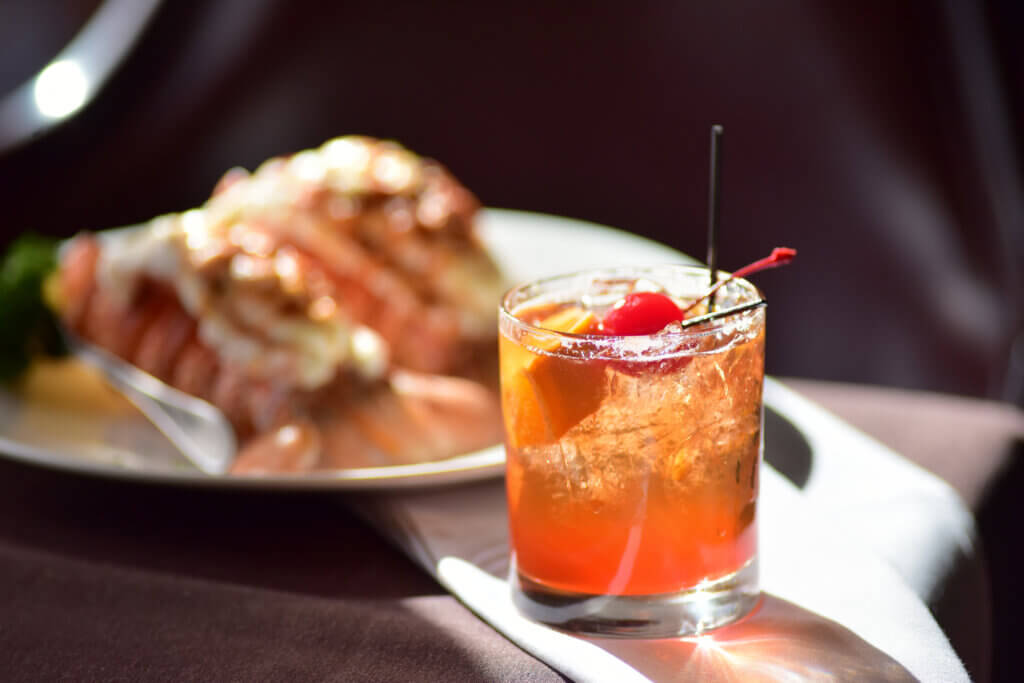 Their long-standing family ties and traditions can be seen throughout the restaurant and their dedicated staff members ensure your dining experience is second to none.
Designed by Frank Lloyd Wright protege, James Dresser, Del-Bar offers a high-end supper club environment, with a warm and casual atmosphere. To complement the luxe space, Del-Bar sources the highest quality food, and incorporates locally-sourced ingredients whenever possible. From the prime grade steaks to the fresh seafood, it's no wonder that they were recently recognized by Best of Madison in categories for Best Supper Club, Best Steakhouse and Best Destination Restaurant.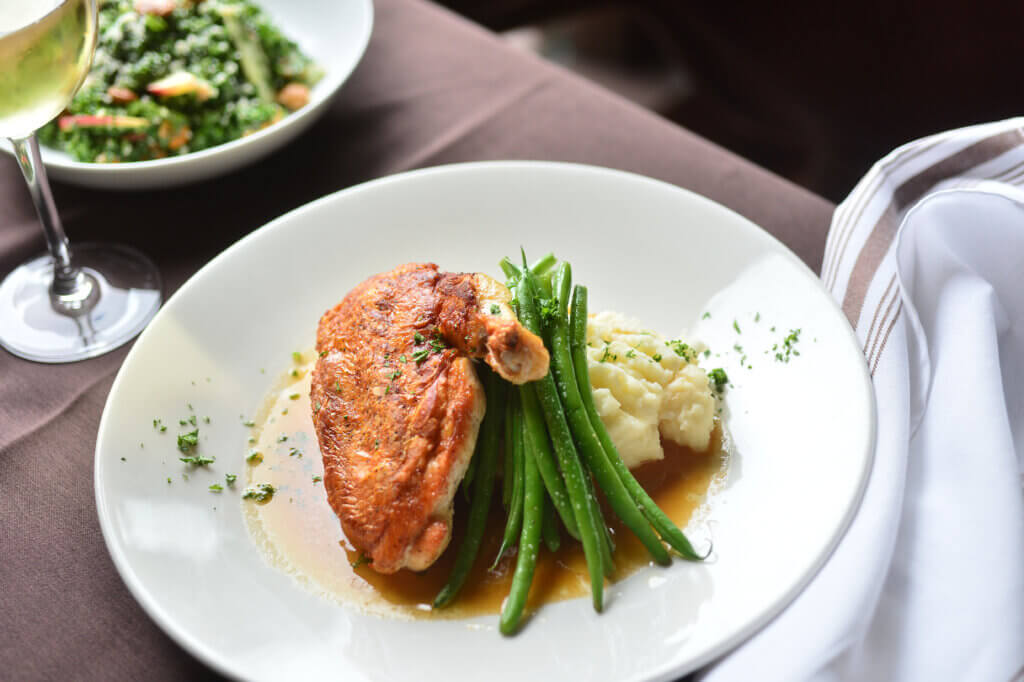 Del-Bar continues to be a staple among the locals. It has been a long-time favorite happy hour spot, and the go-to place to gather with friends. Because of this, reservations are recommended to avoid long waits and ensure your group can get a table. If the dining room is full, you might be able to grab a seat at the bar, or women can head to the Ladies' Lounge to capture a fun selfie in the plush, pink space while they wait.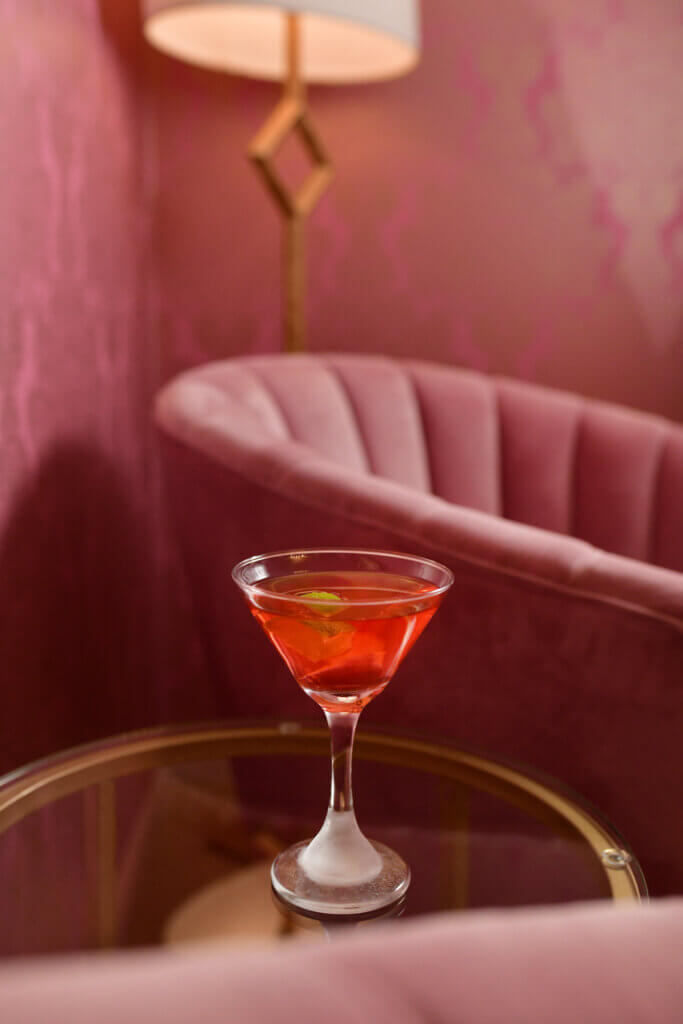 Join the tradition and treat your family, friends, or that special someone to an evening out at this high-class Dells supper club.