Whether you're taking that special someone on a first date, or you're celebrating a milestone anniversary, the Dells is full of unique places to have some fun and show them how much you care.
High Rock Cafe: The First Date
Perch your date at a romantic table above the city, tucked away in an intimate corner with a second-story view of the streets below. You're sure to impress them with your impeccable taste in not only cozy interior decor, but culinary masterpieces as well. Whether you choose to indulge in a platter of fried cheese curds tossed with truffle oil or share a slice of pop rocks cheesecake, a first date at High Rock Cafe will sweep your crush off their feet and make sure a second date is in your future.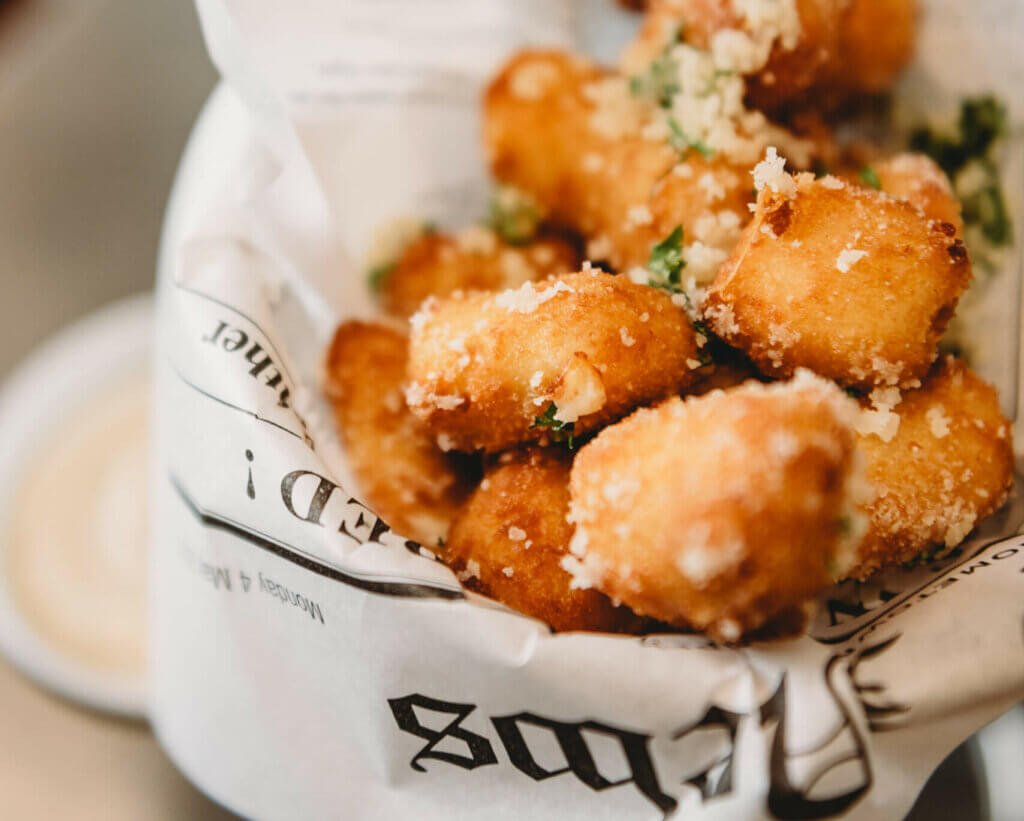 Dells Escape Room: The Double Date
The perfect double (or even triple date) spot. Dells Escape Rooms offers a fun way to break the ice and bond with your friends and significant others… or a casual way to see how they act under pressure. Does your new flame have what it takes to escape?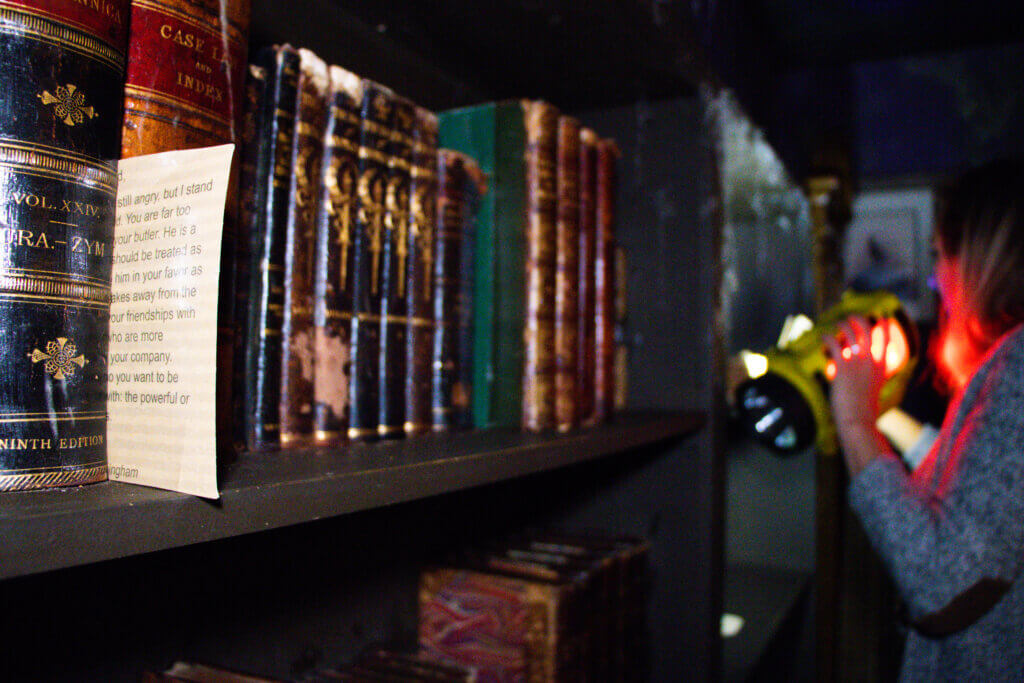 Asgard Axe & Tap: For the Adventurous Couple
It doesn't matter if it's your first date or your one hundred and first date, if you love activities that are exciting, physical, and a little bit competitive, invite your partner to Asgard Axe & Tap. Start with a bite to eat or grab a drink at the bar to loosen up, then head over to the lanes to show off your brute strength and impressive accuracy.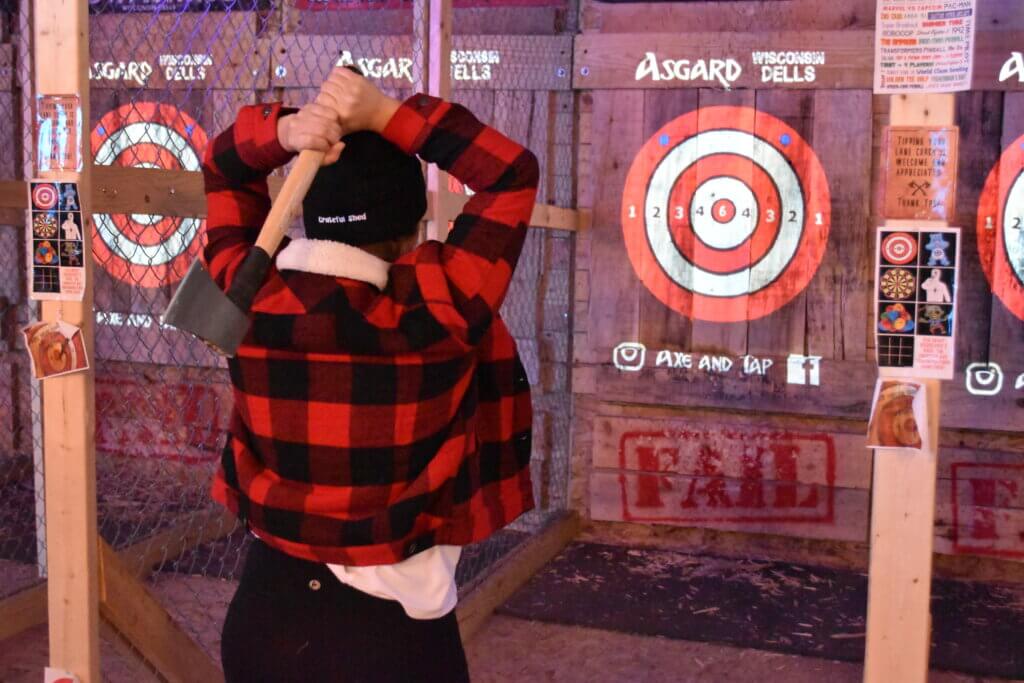 Del-Bar: The Anniversary Date
Take your date here when you want to treat them to a special evening and show them how much they mean to you. Del-Bar is equipped with romantic mood lighting, an impressive wine list, fresh seafood, prime grade steaks, and locally-sourced ingredients. If this doesn't say "I love you," we don't know what does!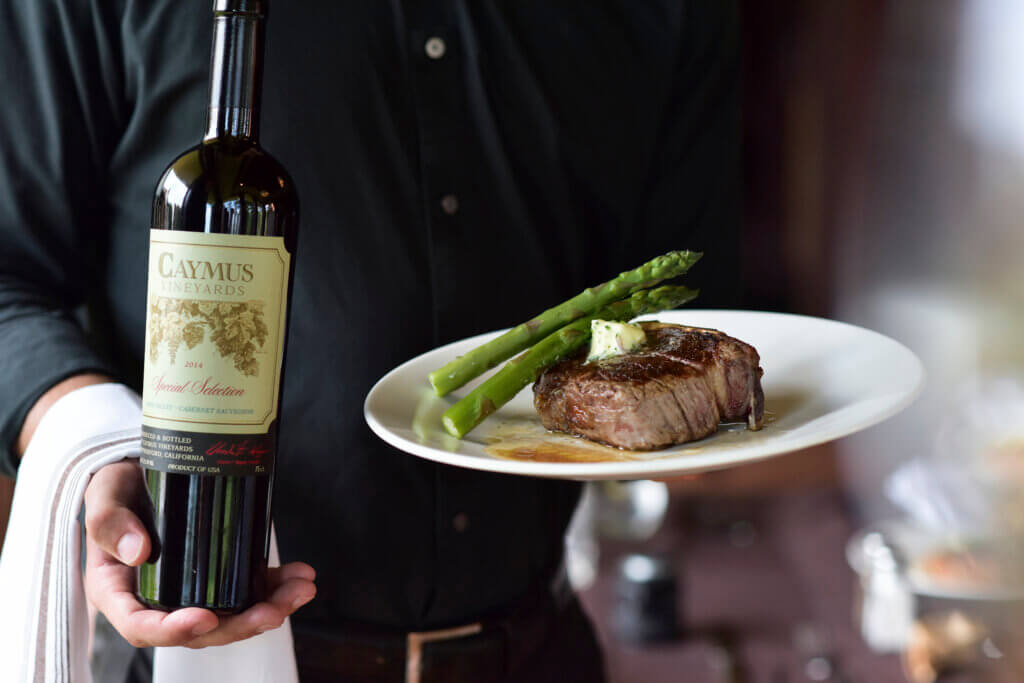 Kilbourn Cork: For the Wine-Loving Couple
When you've had a long day, grab that special someone and wine down at The Kilbourn Cork! Wine connoisseurs will love to taste the wide array of varietals available to uncork. If your date prefers drinking beer or a craft cocktail, The Kilbourn Cork is equipped with a full bar as well. They also have a wonderful selection of appetizers to pair with your drink selection. Cheers to that!