As all Wisconsinites know, cheese is life. Cheese practically deserves to be its own food group! And it's even better when it's fresh and locally-made. At MACS Macaroni and Cheese Shop they offer a variety of cheesy Macs, melts, crispy salads and don't forget an array of scrumptious desserts! It's the perfect place to indulge in large, cheesy portions in a fast-casual environment.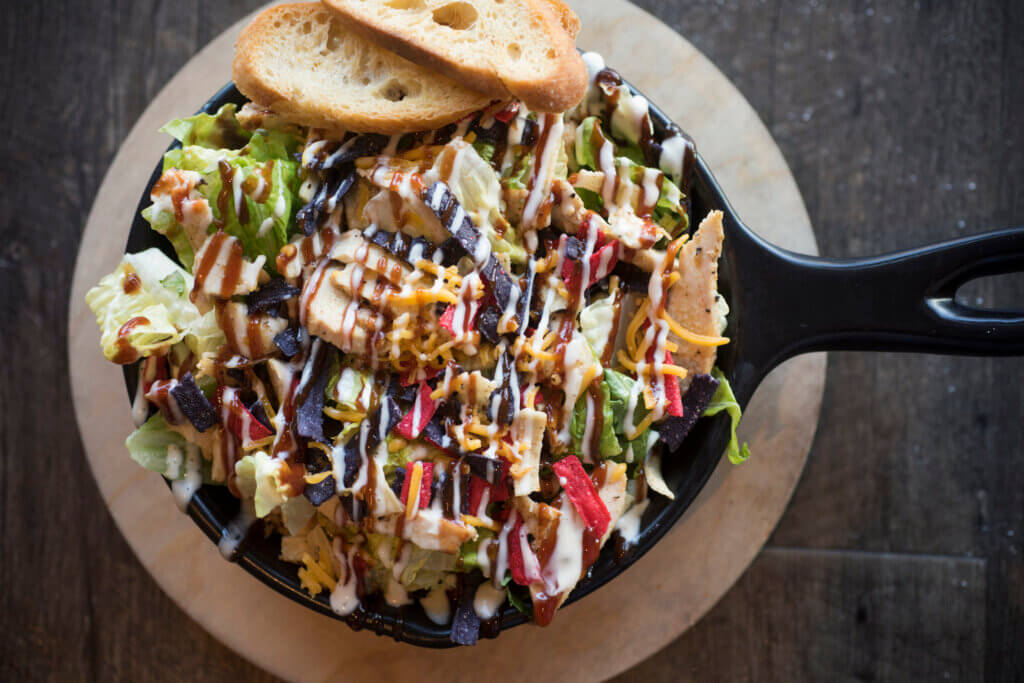 Owners Nick & Jackie have served hungry guests in the Dells for decades using only high-quality ingredients in their recipes. At MACS, everything is cooked fresh onsite every day so it comes out perfectly golden brown every time.
Picture this: a steaming hot skillet of the creamiest, gooiest, cheesiest mac & cheese you can imagine, topped with your favorite comfort food: a cheeseburger, a cheesesteak, a taco, jalapeño poppers, BBQ pulled pork. That's what you can expect to find at MACS.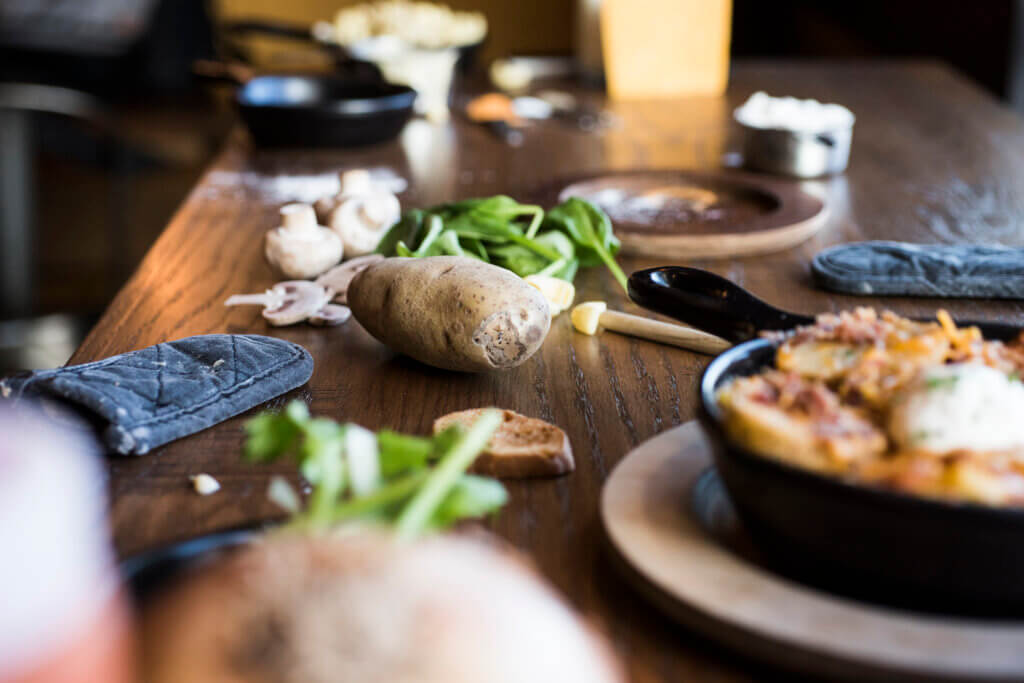 The Loaded Baked Potato Mac is one of our favorites, as it is topped with actual baked potato, bacon, sour cream, chives and even more cheese. It is only available in the Mac Daddy size (no complaints here) and it will no doubt warm your soul.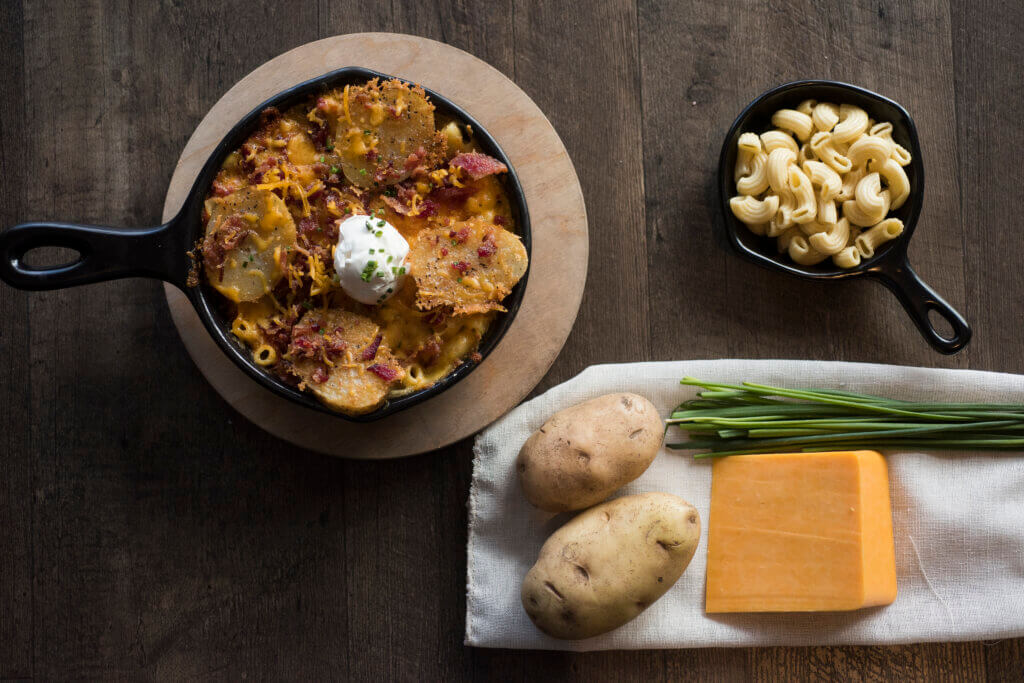 We Wisconsinites love our ranch. We dip our veggies in it, our pizza in it, and even our chicken in it. Hence the Chicken Bacon Ranch Mac was born. It's exactly what it sounds like: chicken, bacon, ranch, and, of course, more cheese! If you don't like chicken, bacon, or ranch, we'll try not to judge, and point you towards the Popeye Mac or Veggie Mac.
The menu goes on and on with Cheeseburger Mac, Taco Mac, Philly Mac, and so many other delicious Macs, each accompanied by two homemade toasties for a perfectly crunchy compliment. So grab a fork and dig into a delicious skillet of a modern twist on an American classic!