"Social protocol states when a friend is upset, you offer them a hot beverage." – Sheldon Cooper
Wisconsin can be absolutely beautiful during the winter months; however, the icy winds that go along with it can be down right bone-chilling. Thankfully, we've compiled a list of drinks in the Dells-Delton area to keep you warm and cheerful all season long!
Bella Goose Coffee & Roastery offers delicious warm beverages with seasonal flavors like pumpkin and peppermint. They also serve a collection of handcrafted trademark lattes that you can enjoy all year round. Two of our favorites are the Salted Caramel Latte and Lavender Mocha. Pair this with a fresh-baked scone or slice of banana bread and you'll be in hot beverage heaven.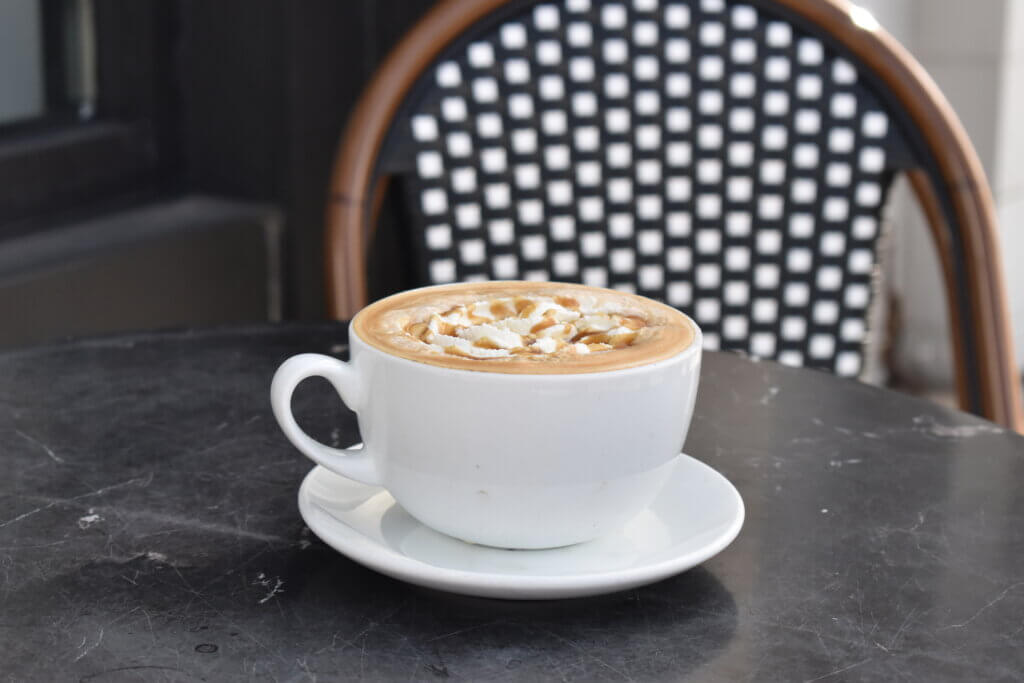 The Coffee Canteen is located within Camp Social at the Wilderness Resort, but you don't have to be a resort guest to enjoy a hot beverage at this nostalgic camp-themed coffee shop. If you want the full campfire experience you have to try the S'mores Latte with flavors of smoky mocha and toasted marshmallow. The Caramel Apple Cider is another great (and caffeine-free) option made with local cider, fresh whipped cream, cinnamon, nutmeg, and house-made caramel.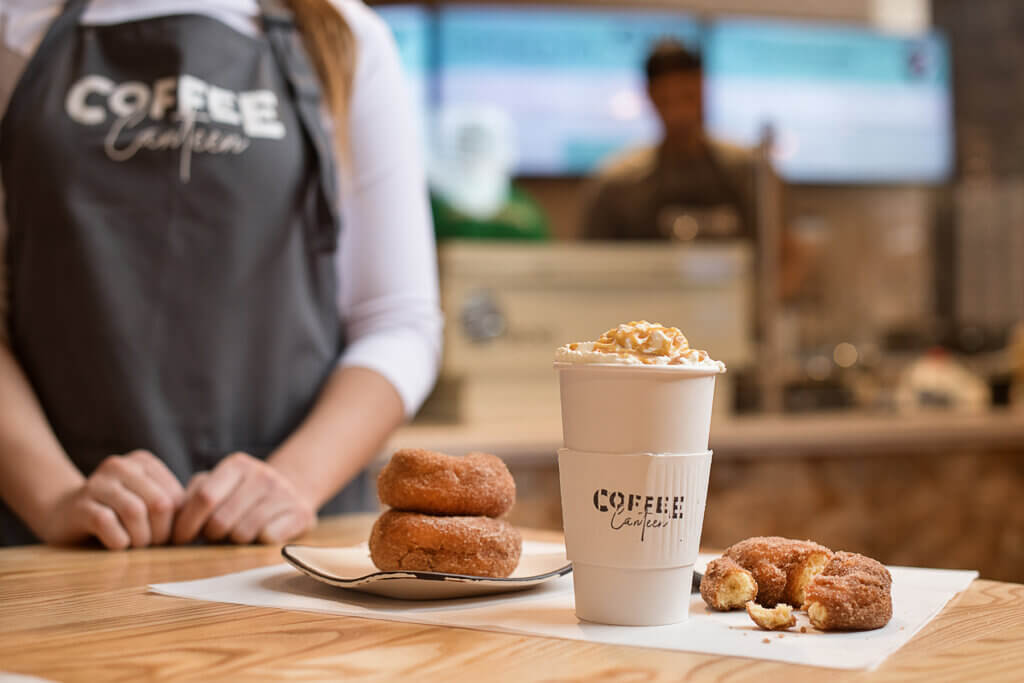 If you're in need of a hot beverage, but don't have time to sit and savor it, visit the drive-thru coffee hut, Cuppa Mudd Espresso at Natura! They have a long list of unique flavors like the sweet White Chocolate Mocha. If you need a stronger pick-me-up, they also have the option of Death Wish espresso. Not a coffee drinker? The Spiced Chai Tea latte with pumpkin is another local favorite!