The bourbon market has exploded in the last couple of years, with surging demand from whiskey collectors to secondary market "flippers." Some bourbons are nearly impossible to find at a reasonable price, but thanks to Graci Jankauskas and his wife, Marina, Wisconsin Dells now has its own whiskey and bourbon bar at The Green Owl.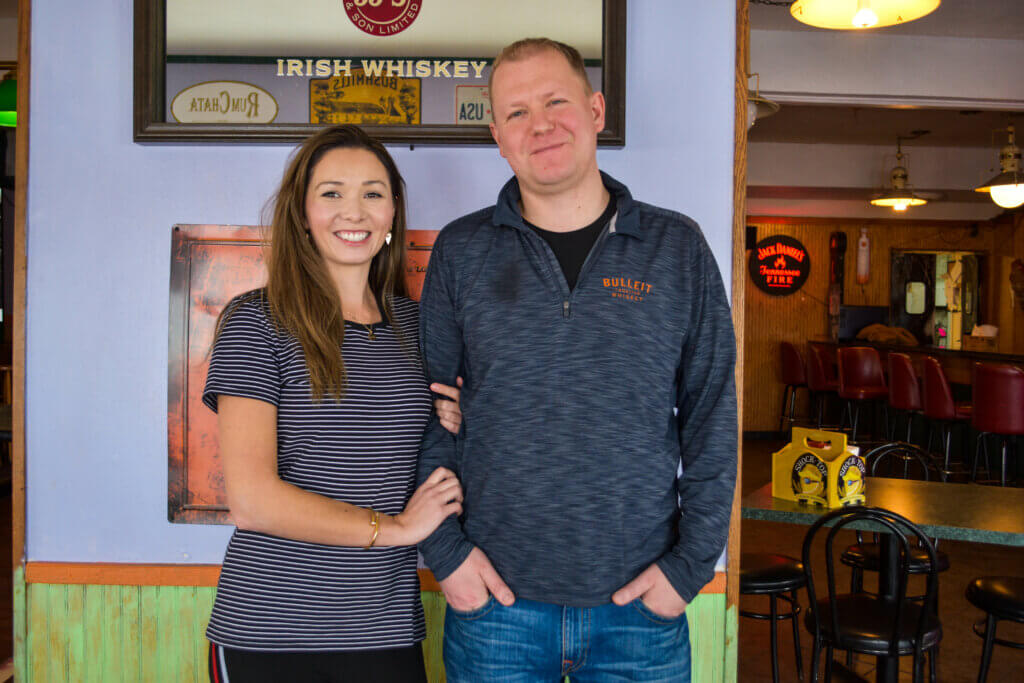 What started out as a hobby for Graci, with a bottle of Blanton's, has turned into a lifelong passion. He now has OVER 130 DIFFERENT WHISKEYS AND BOURBONS available behind the bar. Old Rip Van Winkle, George T. Stag, and Elmer T. Lee are just a few of the highly sought after bottles available to try.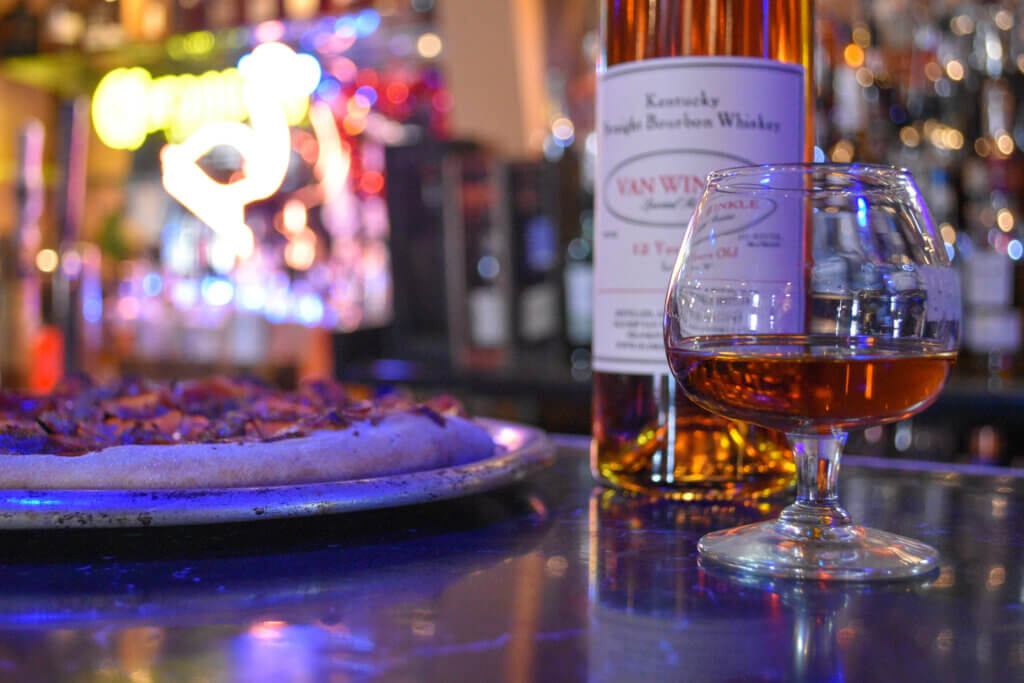 Graci believes that the whiskey and bourbon trend is here to stay. There is so much history surrounding each distillery, some of them dating back to the 1700s, and every bottle is unique. From small batch blends, to single barrels, to cask strength, to wheated bourbons, to sour mesh and even rye, they all have distinct flavors, aromas, and sensations on your palate. Graci's favorite is J. Henry & Sons Bellefontaine Reserve bourbon, finished in cognac casks, and he carries 5 of J. Henry's award-winning bourbons.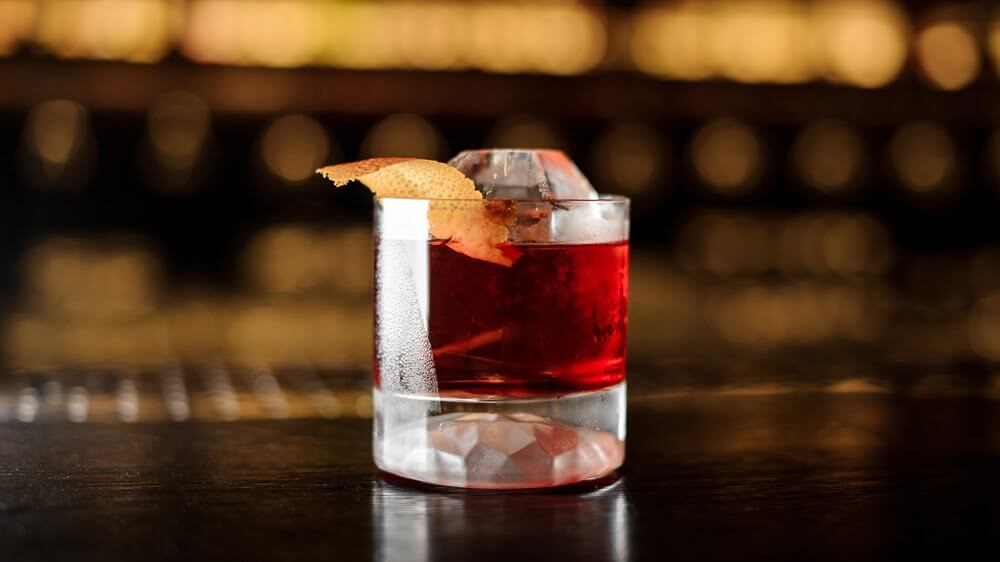 130 whiskeys is certainly worth bragging about, but it's not all that The Green Owl has to offer. They are a family business and welcome families to come and dine with them too! Parents can unwind with a glass of bourbon or a craft cocktail while the kids munch on some of the most delicious pizza in the Dells. Graci and Marina use a second generation pizza recipe featuring handmade dough and homemade sauce. In fact, they make almost everything on the menu from scratch. They even make their own bread for sandwiches.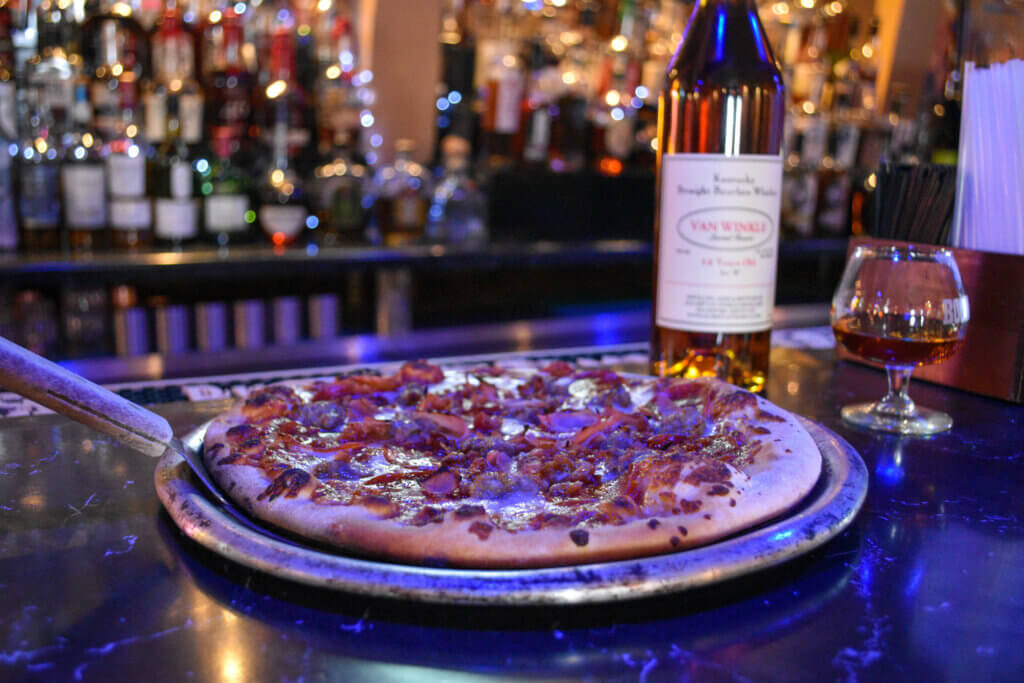 Highlights from the cocktail menu include the Boulevardier, a Negroni made with bourbon, Campari, and sweet vermouth, and the Gold Rush, a popular libation of bourbon, lemon juice, and honey syrup.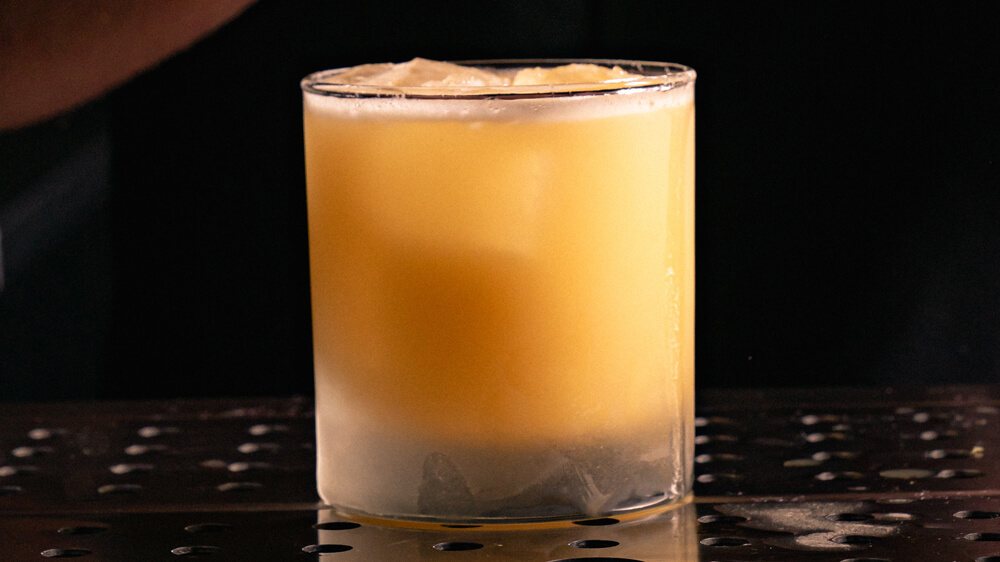 The Green Owl is probably one of the best kept secrets in the area. When you pull up outside it may not look like much, but when you walk inside this hidden gem, you will find that it has so much to offer – a unique experience, rare bourbons, and an unmatched dedication to making fresh and homemade dishes.