Ok peeps, we know you are excited about your impending vacation here, and you should be. This is going to be the trip of a lifetime, and you deserve it! That being said, we need to educate you on what you can expect on your trip to our area. Being prepared is half the battle, after all. Read on for some practical advice!
WISCONSIN DELLS AND LAKE DELTON: 1 CITY + 1 VILLAGE = VACATION HEAVEN
The city of Wisconsin Dells is actually quite small, with a population of roughly 3000 people.  Adjoining the city of Wisconsin Dells to the south is the Village of Lake Delton, also with a population of roughly 3000. When people plan a vacation to Wisconsin Dells, chances are that they are frequenting both of these areas, which meld together to form the ultimate vacation destination. Yeah, we get over 4 million visitors annually!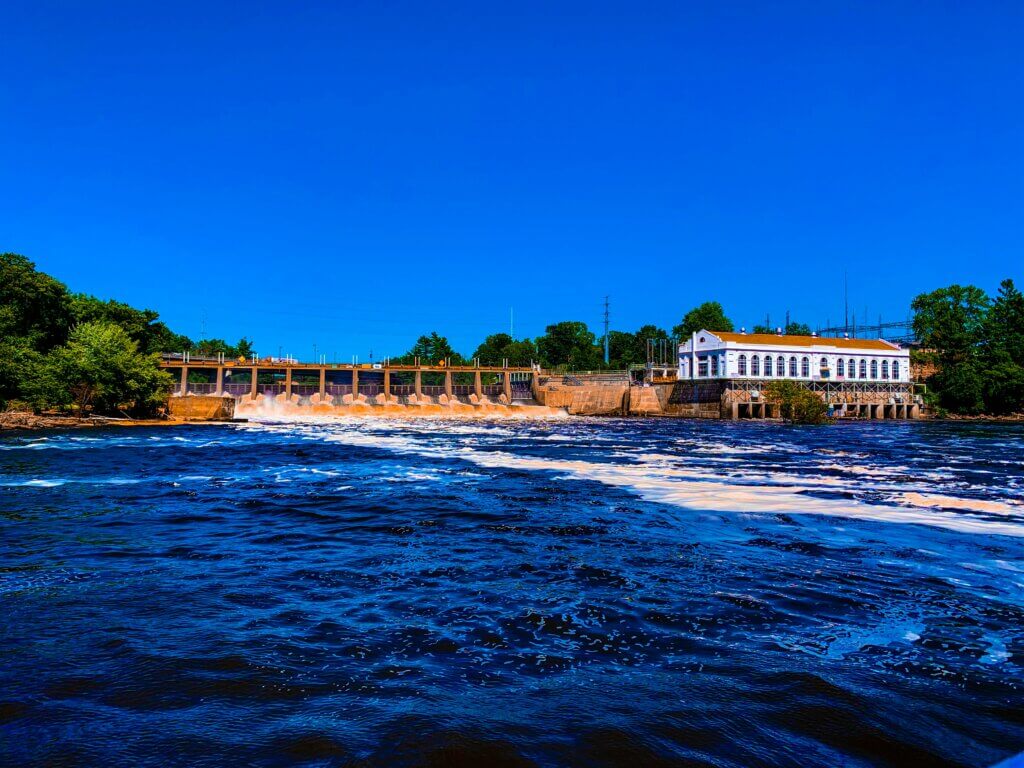 The DELLS IS NEVER "OPEN" OR "CLOSED"
So, "the Dells" refers to the city of Wisconsin Dells. People like to call random businesses in Wisconsin Dells and ask if "the Dells" is open. It's a city, you silly goose, so you're going to have to be a little more specific. We recommend looking up specific attractions or places that you are interested in visiting within the Wisconsin Dells area, and then visit their website to get their hours of operation or be old school and just give them a call. You'll get a much better answer that way.
BE PREPARED TO PAY FOR PARKING
Parking spaces are in high demand in the summer, so there's no doubt that you are going to want to snag one up early. Where required (basically most of the downtown area), make sure you pay for it, as our parking enforcement diligently monitors the meters and pay stations. Here's a hint – if you want to save yourself some time, you can download the Passport Parking app on your smartphone. This is app can be used to pay for most city stalls that display a unique stall number and for meters that display a Passport Parking decal.  
YES, WE ARE THE WATERPARK CAPITAL OF THE WORLD… BUT WE ARE SO MUCH MORE.
It's true, within the Wisconsin Dells and Lake Delton areas, there's no shortage of water fun to be had. With some of the largest waterparks around (yes, we have more than one), and lots of hotels offering their own unique spin on water activities, our town's name is basically synonymous with "waterpark." But there's also an amazing deer park, a super fun axe-throwing joint, tons of different boat rides (ranging from slow to speedy), an awesome magic theater, an award-winning, world-class spa… the list goes on and on. There is literally something for everyone here.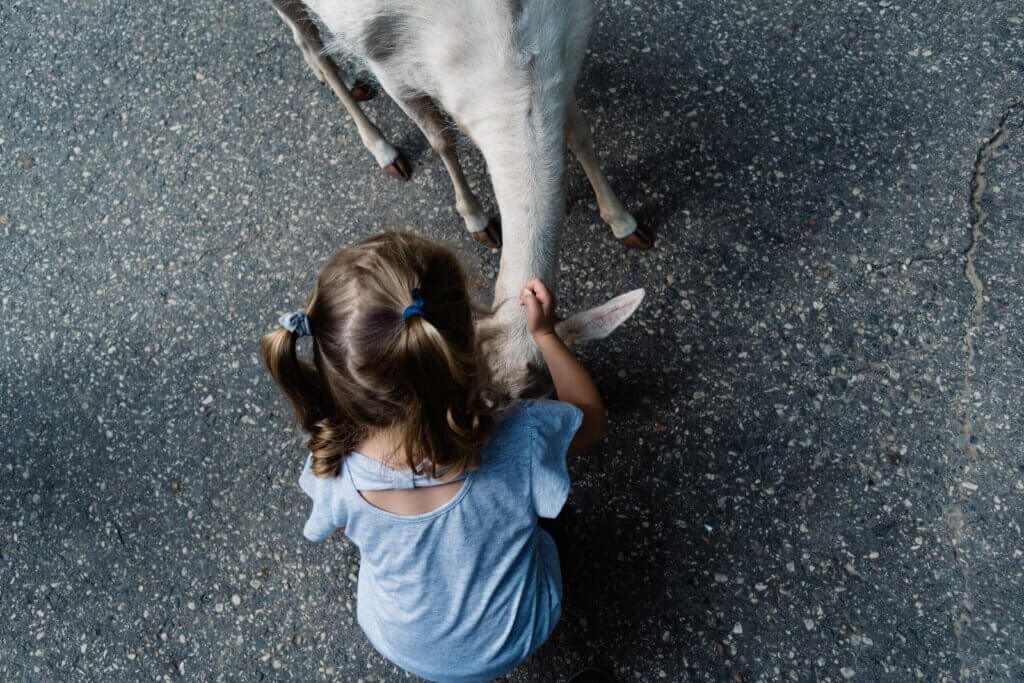 THE TRAFFIC KIND OF SUCKS
During the busy season, traffic is going to be extremely heavy throughout the downtown, and most of these vehicles are going to be driven by visitors who aren't familiar with the area. When driving, it's guaranteed you are going to get stuck behind someone who doesn't know where they're headed. They are going to slow down directly in front of you, crawl at a snail's pace, then just about the time you are going to pass them, they hit the pedal and dart in front of you. It's all part of the Dells traffic experience. Embrace it. Know that it's coming. Prepare yourself mentally.
BRING COMFORTABLE SHOES
Yes, you are going to be on your feet. A lot. Sure, wear your flip flops, but only if they are the kind of flip flops that you can be comfortable in all day. You're going to be getting your steps in. Yeah, we know those heeled booties are cute, but after 3 hours of walking/standing, they are going to be cutting into your heels and giving you a blister on your pinky toe. Just wear something comfortable… we promise, you'll look cuter when you aren't furrowing your brow in agony.
THE BIG BOX STORE IS GOING TO BE PACKED
Every summer, the local, big box store becomes inundated with guests looking for all the essentials. We totally get it… you are on vacay and there's stuff you need. Shop away! Just don't bring the entire family gathering with you. Shopping is much easier when groups of 10 aren't milling about waiting for that one person in their group to grab what they need. This is a classic case of "less is more." Help us help you.
JAYWALKING IS DUMB, UNLESS THE STREET IS EMPTY
If you're driving in the Dells, you will most certainly see people jaywalking in heavy traffic. This is not the smartest thing to do, considering most of the traffic in town is comprised of out-of-towners who don't know the area well, and are already distracted as they desperately search for their hotel. Honestly, it scares us. Please use the crosswalk and obey the traffic lights.
INVEST IN RAINGEAR OR PONCHOS
Our summers bring blazingly hot days, but they also bring unexpected downpours. Do yourself a favor and bring a light, waterproof jacket, or some of those cheap ponchos from the dollar store that you can easily throw in your bag. Trust us, we've seen the tourists walking the strip who forget to pack rain gear, and they look miserable and soaked. Don't be those people.  
PLAN TO DO A RIVER ACTIVITY
If you are coming to the Dells, your visit won't be complete without experiencing the beautiful, scenic vistas along the Wisconsin River. After all, that's what the original visitors to the area came here to see – those iconic sandstone rock formations carved along the river. Whether you go tubing or kayaking, take a calm boat ride, a jet boat ride, or even a ride in the amphibious duck boats, all will offer you a taste of that pure Wisconsin Dells beauty. You won't want to miss it!