The #1 hot dog restaurant in Wisconsin Dells, Hot Dog Avenue, is the place to go for great tasting Vienna-style hot dogs. They serve eight varieties, from a Chicago Dog to a Texas Dog! And while 'hot dog' is in their name, they've got a full menu of other meaty meals to satisfy any carnivore's craving.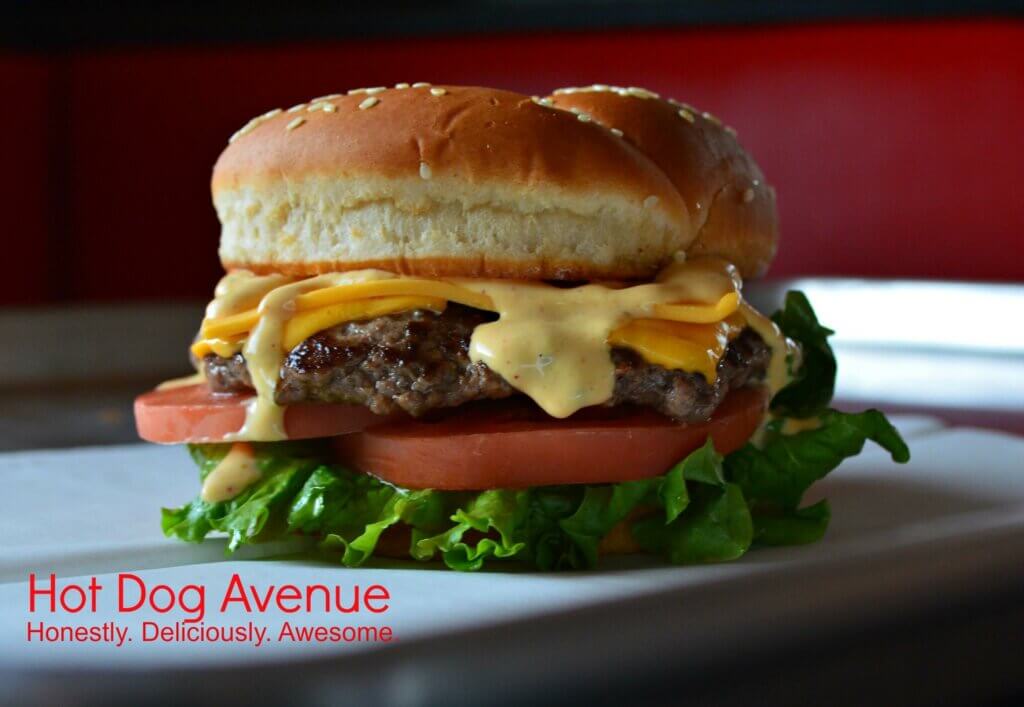 All of Hot Dog Avenue's food is made-to-order and made fresh. It might take an extra minute or two to prepare, but it will be well worth the wait when it arrives!
In addition to the wide array of hot dogs available with flavor combinations originating from across the country, they also serve locally-sourced burgers, gyros fresh off the spit, and authentic Italian beef sandwiches.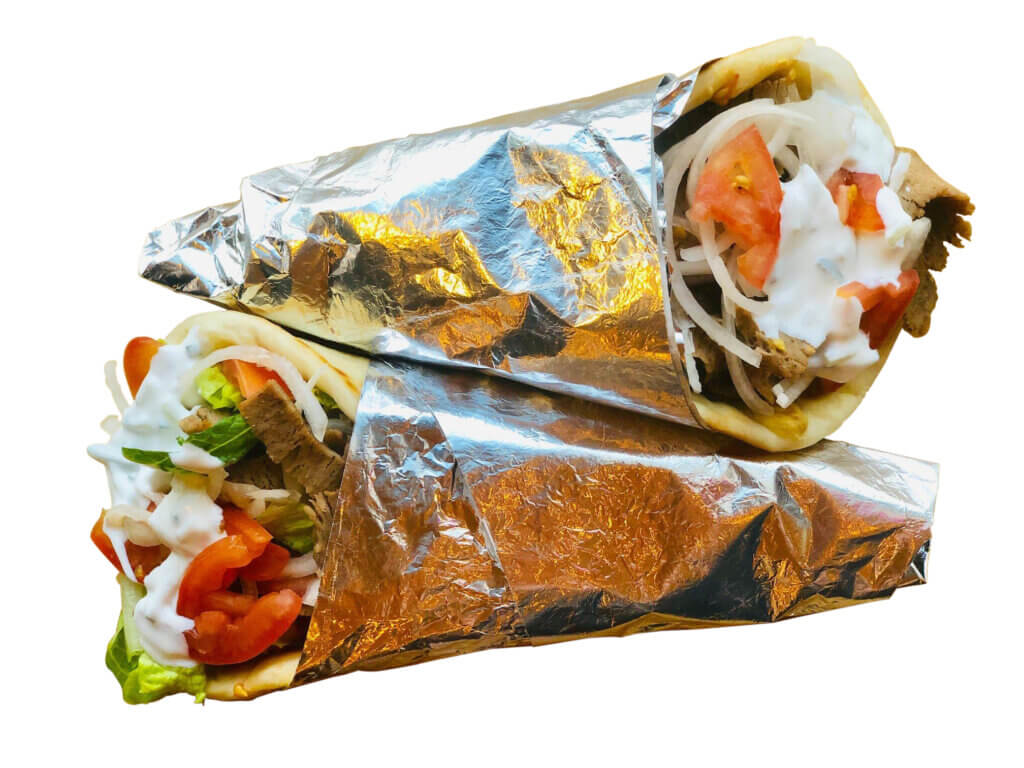 If you have time to spare, Hot Dog Avenue invites you to stay and savor the experience in their dining room. With an industrial design and upbeat atmosphere, you'll feel like you've been transported to an eclectic Chicago eatery. If you don't have time for a dine-in experience, then just stay in the warmth of your car because they have a convenient drive-thru service as well!
Either way, if you are looking for a satisfying, protein-packed meal, stop by Hot Dog Avenue. Your taste buds will thank you.