SUMMER HOUSE GRILL & BAR has delighted and invited people onto their back patio for three summers now, and the tradition lives on with the experience and atmosphere becoming more exceptional and refined each and every year! With an unbelievable and picturesque view of the Lake Delton waterfront, drinks go down smoother and food just tastes better here.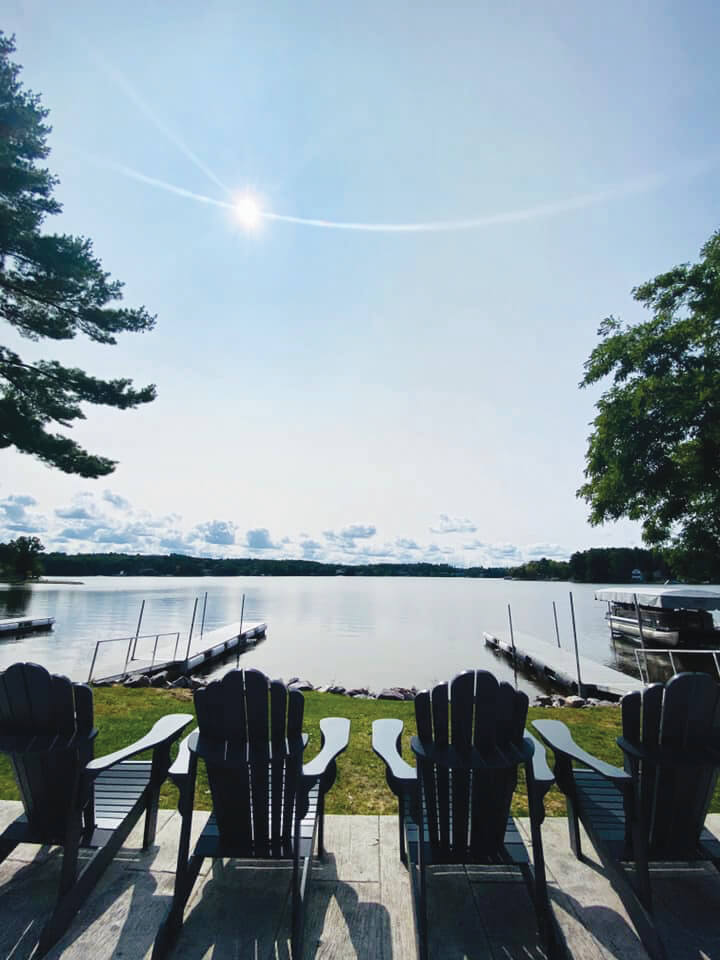 This summer the opportunity to unwind only grows with their recent addition of a shipping container bar, coined lovingly as "The Dock." This outdoor bar will make room for parties to begin their night sipping on hand-crafted cocktails before heading elsewhere, or to accept the invitation to stay, dine, and toast in celebration of good weather, good company, and a good city. The Dock will feature small plated appetizers as well as a variety of gorgeous and delicious handcrafted cocktails; a perfect combination when paired with a night of live entertainment and relaxed guests lounging in the summer air out back.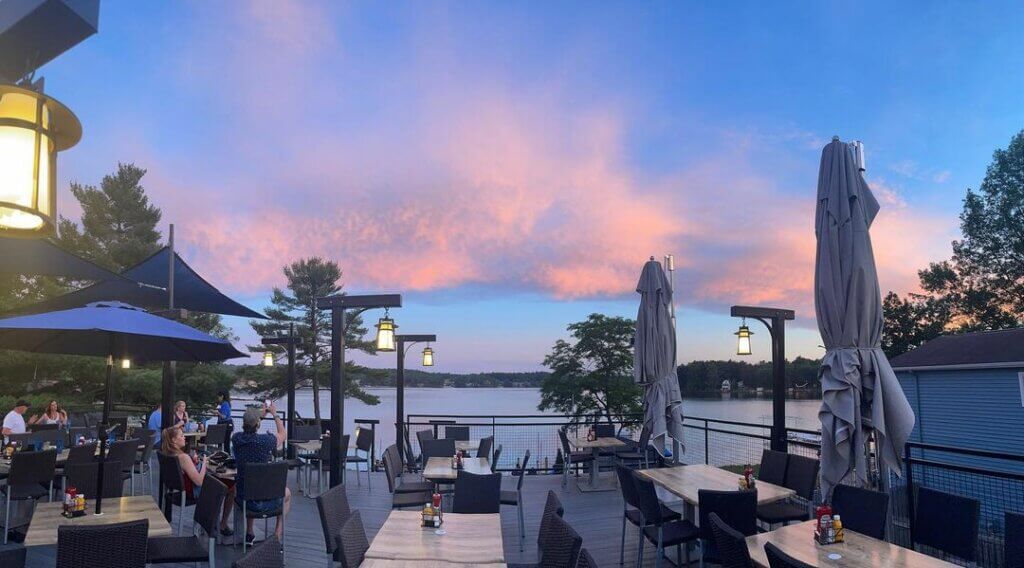 Whether you are a tourist seeking a laid back vacation or a local looking to escape for the night in your own city, The Dock promises to offer an ambiance unlike any other. Festoon lighting will entrance you and suddenly all your woes will melt away. Refreshing summer beverages and tasty appetizers delivered straight from the oven to your table will warm your soul and remind you that all is well in the world again.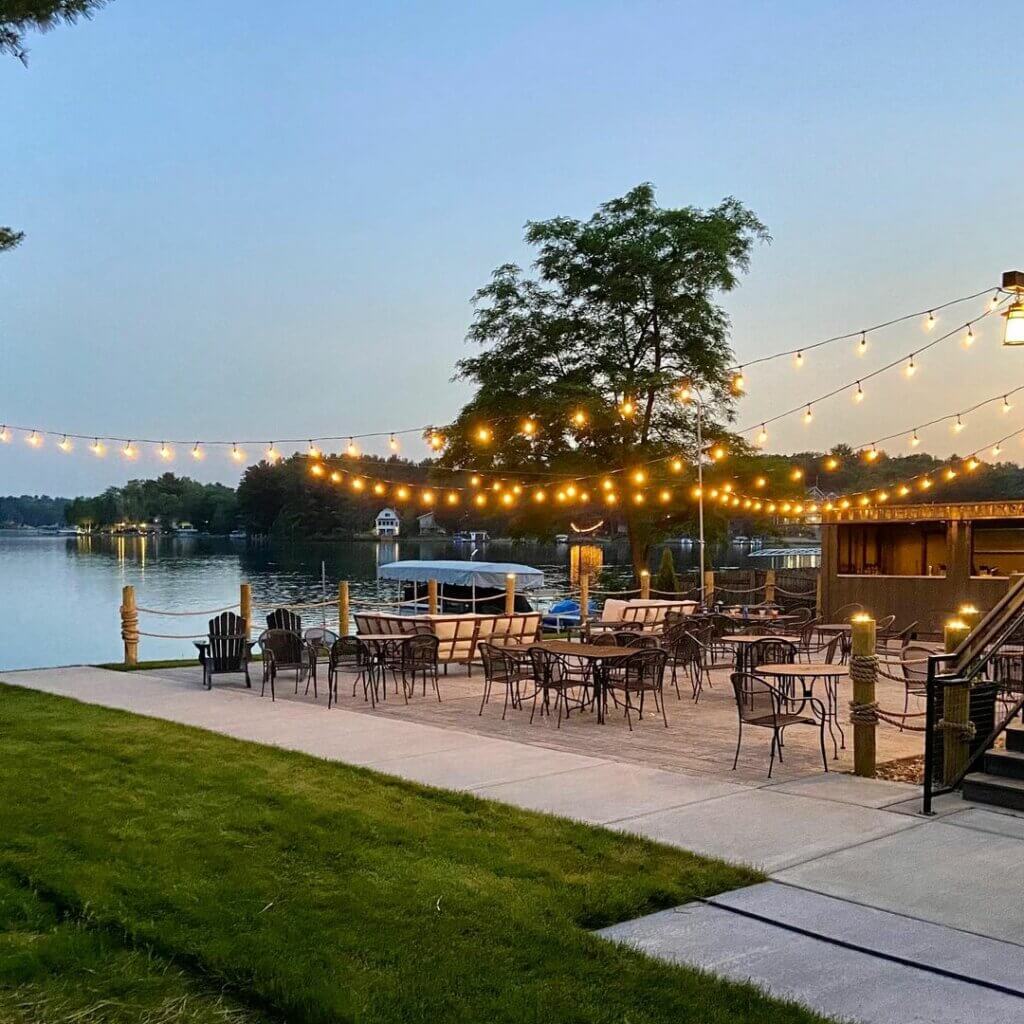 We've all seen the increase in demand for outdoor seating during the warm weather months, and Summer House has answered the call and taken this simple pleasure to the next level. With their intentionally created spaces at The Dock, they are able to offer more than just a meal or blended cocktail, but a memory carved in the time spent there. So sit back on The Dock, enjoy the live music, and let the summer breeze dance through your hair.