Welcome to everything you love about summer camp: roasting marshmallows around a campfire, horseback riding, ropes courses, telling ghost stories, and sleeping under the stars (or in cabins). Here's a compiled list of things that will bring back that nostalgia without necessarily having to grab your tent – no promises there won't be mosquitoes though!
1. HOLIDAY SHORES CAMP RESORT
With camp in the title, Holiday Shores has it all. From an inflatable obstacle course, to waterski lessons, to wakesurfing, hiking, a game room, snack shop, DJ dances, drive-in movies and the best sunsets the Dells has to offer, there's limitless options to pretend like your parents have dropped you off (or you, the parent, have dropped off your kids) at sleep-away camp.
2. MT. OLYMPUS CAMPING VILLAGE
Grab your campsite with Mt. Olympus (tent included!) and bring your camping equipment as well as sleeping bags. With all the amenities from the waterpark resort offered, you get to retire to your woodsy "room" at the end of the night to make a campfire, cook up some s'mores and get to know the campers nearby.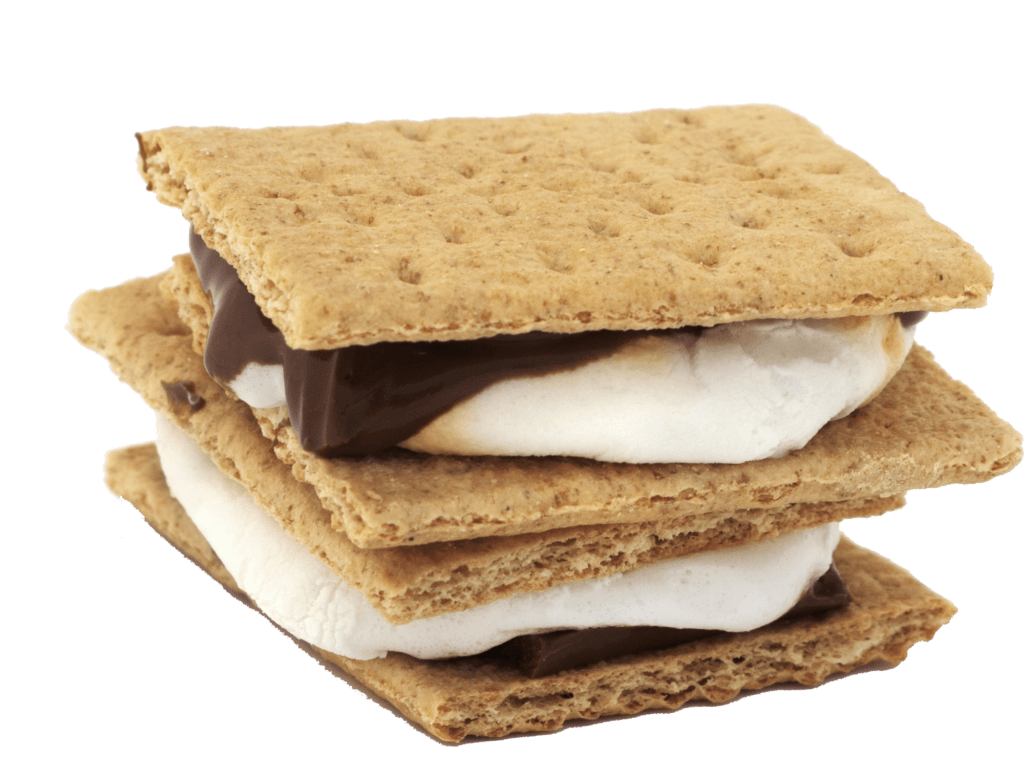 3. CANYON CREEK RIDING STABLES
The whinny of a horse is enough to instill those summer feelings, especially as you trot through the natural beauty on a guided tour. Canyon Creek is one of the most treasured memories and you'll learn about everything from wildflower species, to wild animals, to centuries old rock formations, and so much more. Your camp counselor would be so proud of your newly acquired knowledge!
4. GHOST BOAT
Don't be that camper who's afraid of the dark, be afraid of what's in it. Take a journey aboard the Ghost Boat, an adventure of ancient canyons buried deep and the chance to see the ghosts and ghouls out to play. Dark things haunt the pathways and there's one mission and that's to spook you to never return again. Worse than campfire ghost stories, this experience you'll never forget.
5. BIGFOOT ZIPLINE
Strap on your helmet, get your "on belay" on and don't forget a pair of sunglasses for that glorious sunshine as you zip across various waterways and forests. Bigfoot Zipline is perfectly centered around the beauty of the Wisconsin Dells and does nothing but exploit the views and scenery that await – in windy, exhilarating speed for two and a half hours!
6. SHERWOOD FOREST CAMPING & RV PARK
Next stop, is the olde England style camping grounds of Sherwood Forest, an outdoor recreation lover's dream come true! Join them for various themed weekends – from Pirates and Princesses to Mardi Gras to Death by Chocolate Pajama Party – and experience what it feels like to get lost in your imagination again!
7. CEDAR LODGE & DELLS MANAGEMENT
One look out the cabin windows at a cozy, modern rustic cabin and you'll never want to leave the waterfront homes of Cedar Lodge. With cabins, lodges, or suites, you'll get everything a summer camp could ever provide, like the undervalued amenities of football tossing, sandcastle building, picnic having, and beach rompin' that isn't always advertised.