You just got off work and you're looking for something to do other than watch Netflix (again). Suddenly, you get a text from your best friend: "Meet me at the Shed tonight?"
Suddenly your whole mood transforms, and you feel like a Black Eyed Pea because you know tonight's gonna be a good night. It doesn't even matter that it's a weeknight, since The Grateful Shed has killer events for tourists and locals every night of the week.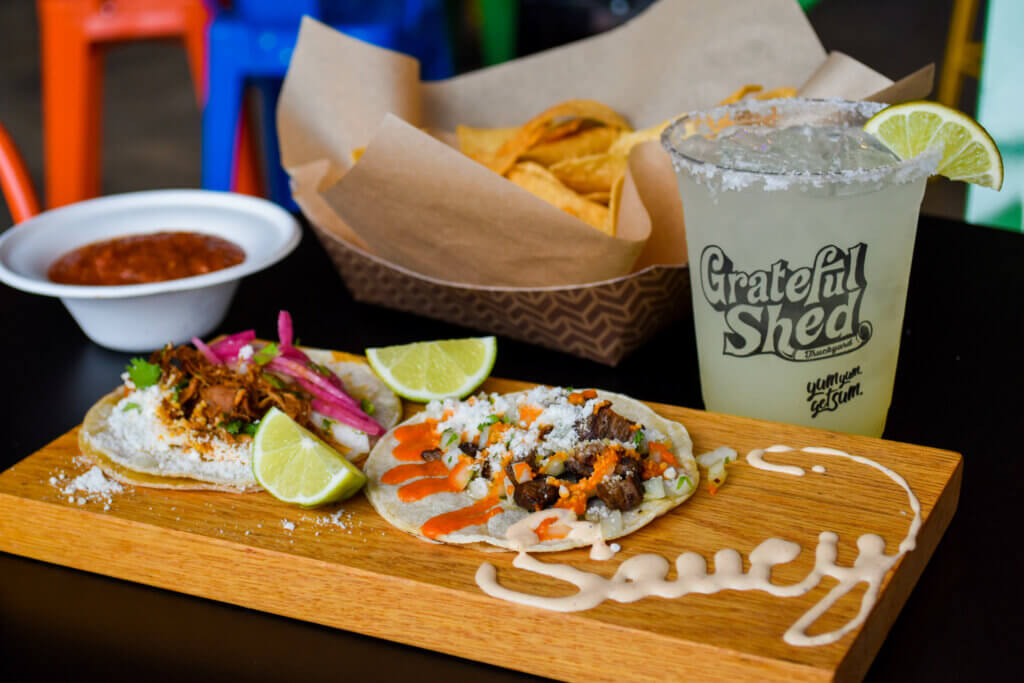 If you visit on a Monday night, you'll be greeted by a goofy man in a t-shirt covered in one hundred dollar bills, telling you to grab a dabber and a seat before they run out. Bingo Night is wildly popular, especially as the jackpot grows bigger every week. If you come early, you might even be able to snag a beer at the bar for just a penny!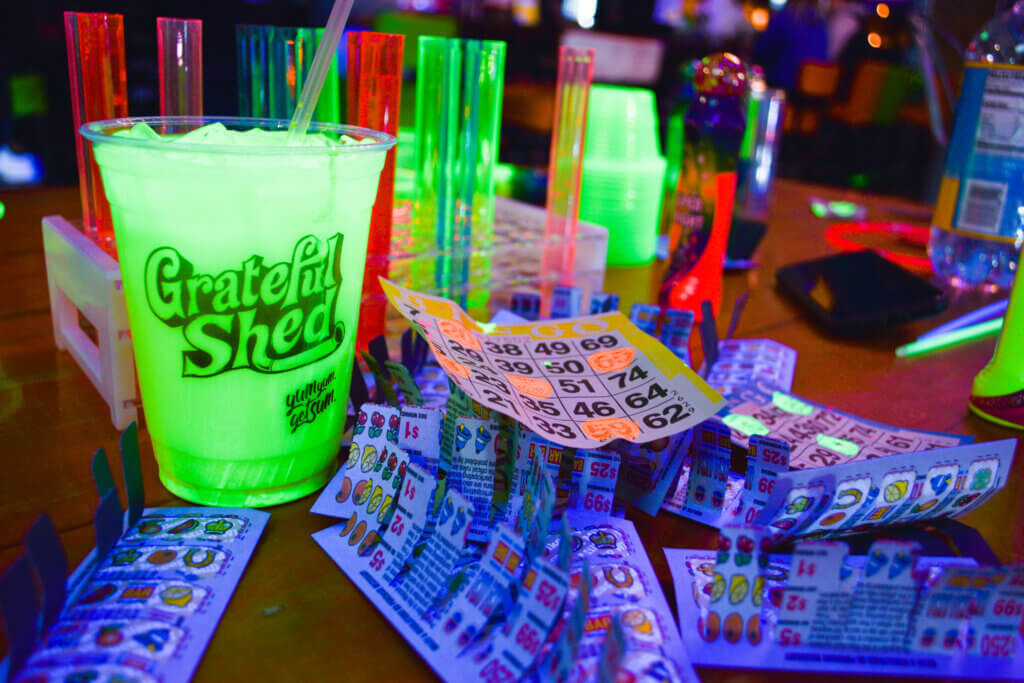 On Tuesdays, you can expect a competitive crowd geared up for Trivia Night. Get your thinking caps on because the questions are tricky and there are prizes for the winners!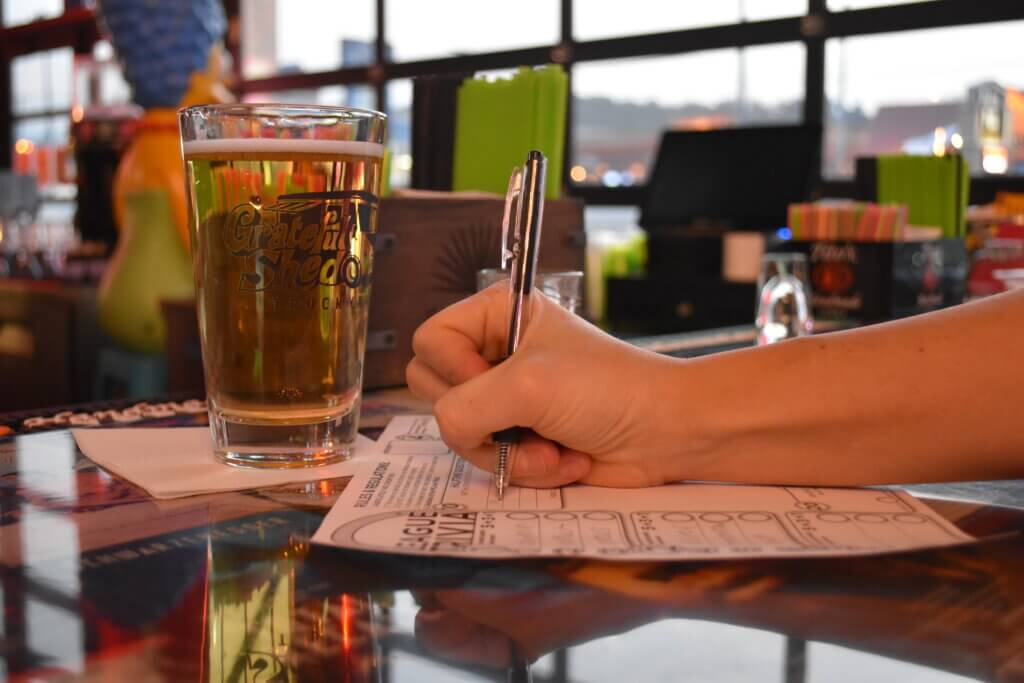 Whether you visit on a Monday or a Friday, it doesn't matter because the Shed is equipped with fun surprises throughout the week and weekend. You're likely to find live music several nights a week, and anything from drag shows to dart tournaments on the weekends!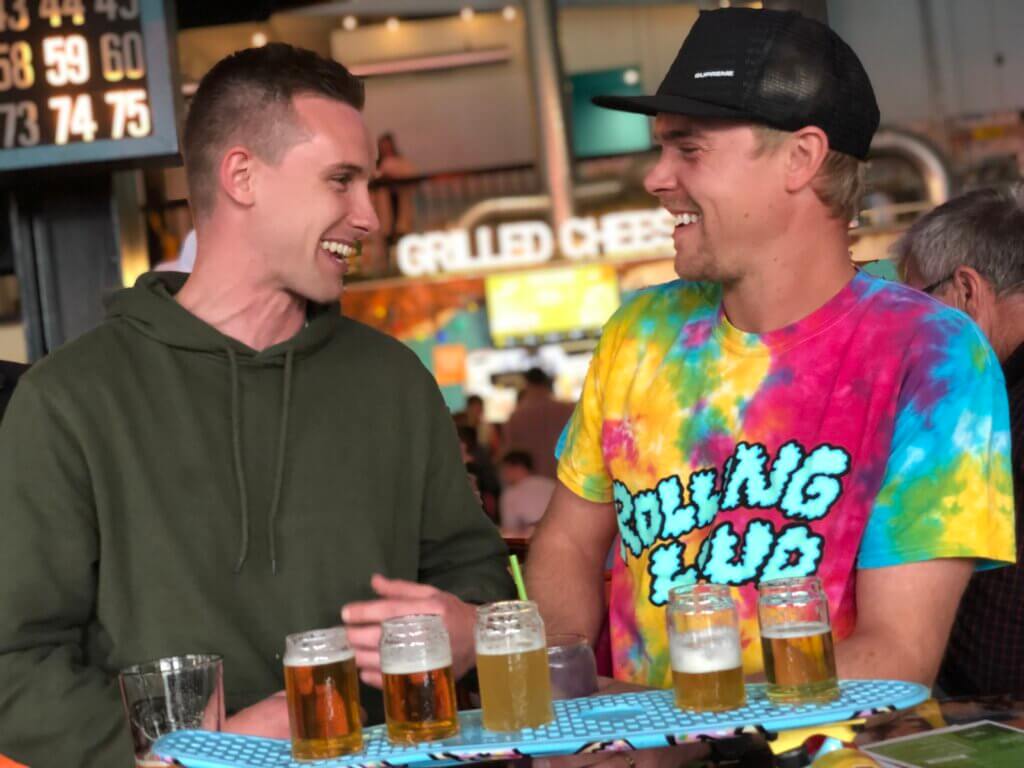 With the Grateful Shed's plethora of events and activities to entertain you all week long, you never need to wonder what to do again!