Autumn leaves & pumpkins please! The weather has slowly started getting colder, and the air feeling crisper. Basic witches from all over the state have started wearing flannel and drinking pumpkin spice lattes. But here in the Dells, it's an opportunity to partake in fall events and traditions that the whole family can enjoy.
Here for the Boos
Calling all wine & beer connoisseurs! Get your fall on with some delicious fall drinks and hors d'oeuvres at these BOOzey events.
On October 2, more than 20 downtown retail establishments and restaurants will transform into wine tasting destinations, pairing red and white wine samples with delicious hors d'oeuvres! Your wine walk ticket gets you tastings at all the participating stops.
Pick up your tasting glass on October 15 and sample a huge selection of artisan brews and tasty food at participating bars while you stroll through downtown Wisconsin Dells!
On October 16, come to the Dells festival grounds for Dells on Tap to honor Wisconsin's proud brewing heritage. VIP access gets you entry into Dells On Tap tent at noon, a commemorative VIP Tasting Glass, a pretzel necklace, and light snacks!
Hello Gourd-geous!
It's fall y'all! And what is fall without pumpkins, gourds, apple orchards, and corn mazes?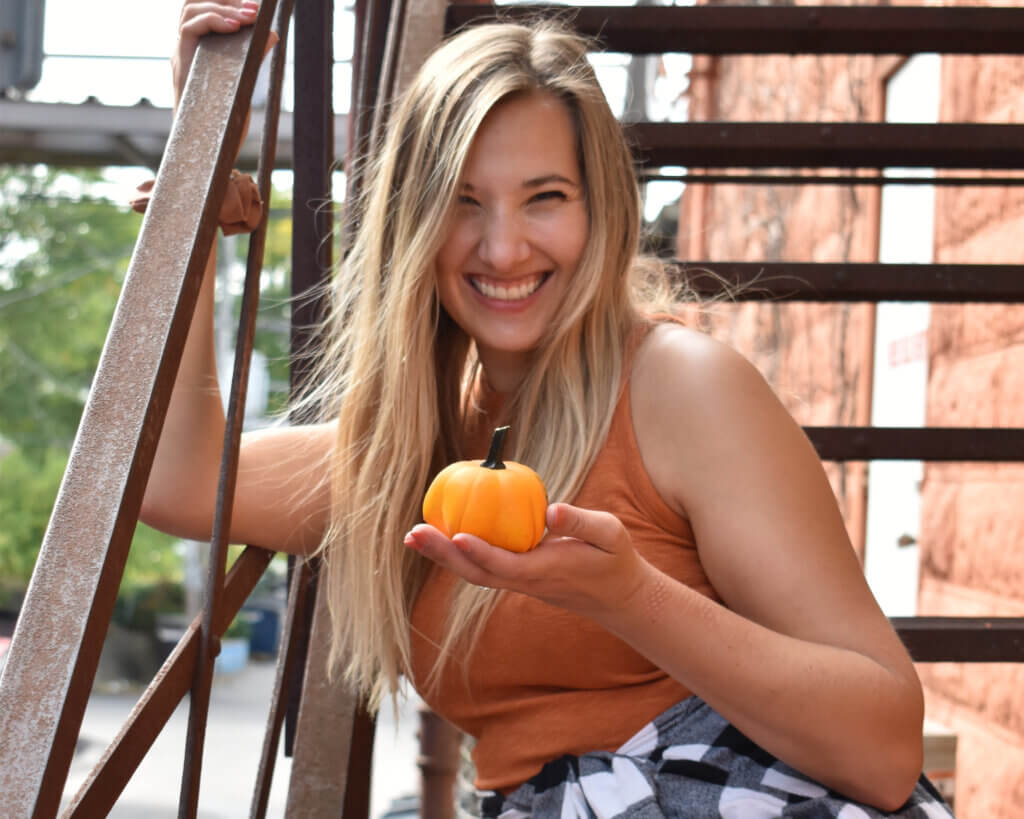 Pumpkin Train at Riverside & Great Northern Railway
All aboard the Pumpkin Train! Riverside & Great Northern Railroad offers a beautiful scenic train ride through the Dells countryside. During the month of October, all kids (12 and under) who ride the train will get to take home a free pumpkin or gourd!
Country Bumpkin has the full fall package: pumpkin picking, a petting farm, a corn maze, and hot apple cider. During September and October, they also offer Country Bumpkin Express train rides across the 30-acre produce farm in train cars pulled by a vintage Farmall tractor!
For the Basic Witches
No shame if your fall is filled with chai lattes and pumpkin spice everything. We support all your basic witch needs and know the best places for you to get your fix.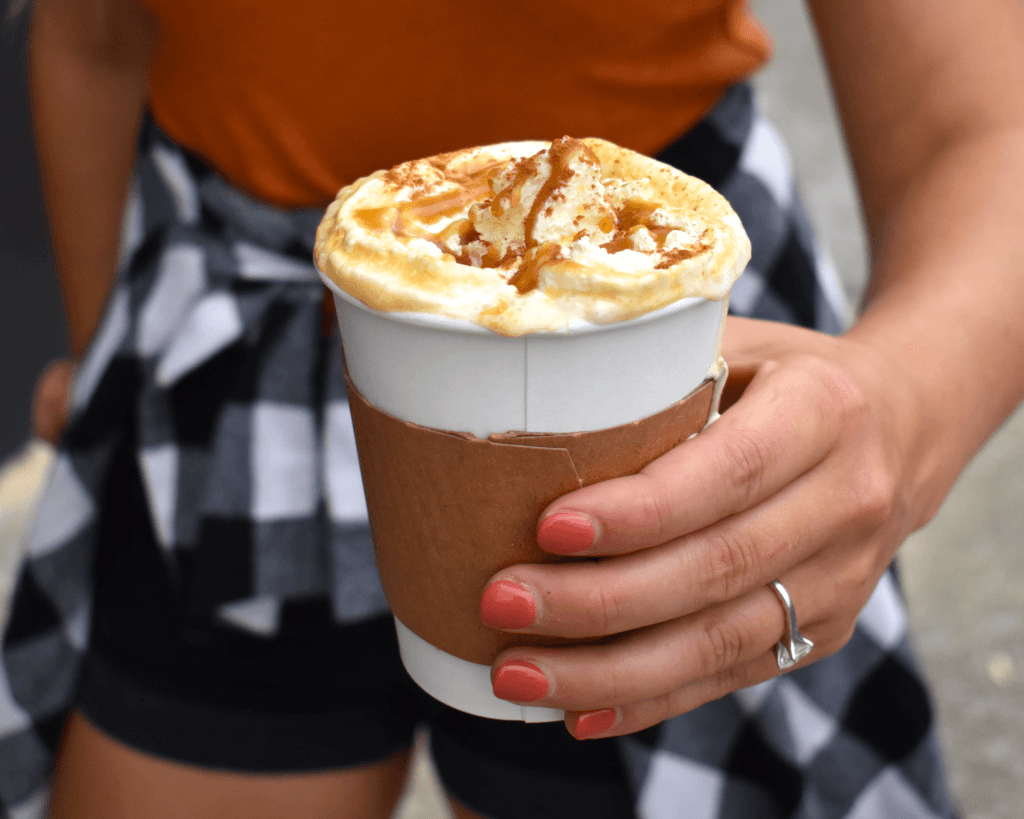 From October 15-17, get a little artsy and treat yourself to a self-guided driving tour of the private studios in Baraboo, Spring Green, Dodgeville, Mineral Point and everywhere in between!
It's Frickin' Bats
Gather round the fire and get ready for some scary ghost stories! If you like spooky, mystery, or the paranormal, these are the best Halloween activities for you.
Baraboo Mystery Weekend is coming up on October 2-3 and it's a fun interactive family event to raise money for local charities. You can expect a bit of mystery theater, a game of Clue, and a scavenger hunt all rolled into one!
Don't be afraid of the dark. Be afraid of what's in it! Now through Halloween, take an eerie, after-dark journey up the river to find out what lurks in the shadows of the Wisconsin River.
On Friday nights through the end of October, head down to Oak Street to hear tales of the spirits that still roam downtown Baraboo. If you bring a camera, you might even capture one on film.
Tricks & Treats
Trick or treat? The Dells has a good mix of both.
Rogues & Ruffians Renaissance Faire
On October 9 & 10, you can find entertainers, crafters, artisans, food merchants, and other purveyors of baubles and trinkets that are happily willing to trade with you; their wares for your gold.
Wisconsin Dells Citywide Trick-or-Treating
On Halloween night (October 31), get your fix of tricks and treats during the Wisconsin Dells citywide trick-or-treating event from 4-7.