Make life a little sweeter when you pay a visit to one of Goody Goody Gum Drop's pink candy palaces in Downtown Dells or Timbavati Wildlife Park. Since 1975, Goody Goody Gum Drop has been delighting your sweet tooth with homemade candies, caramel apples, gelato, soda, and more.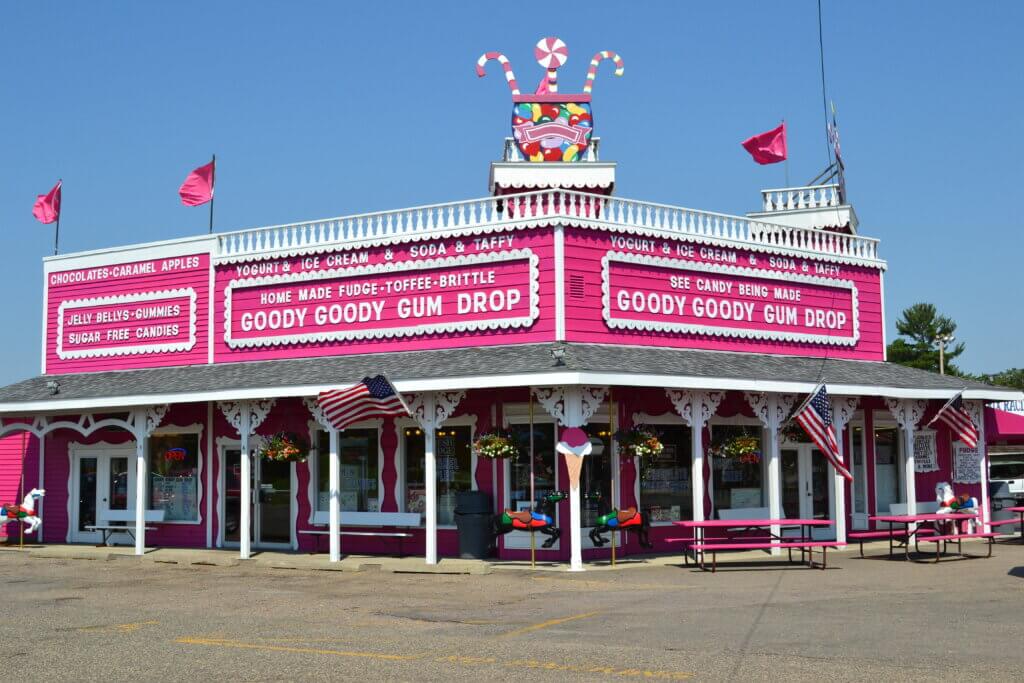 Goody Goody Gum Drop proudly offers 1,000 different kinds of candy, and is the largest candy store in Wisconsin. With two locations and so much variety, finding a the perfect treat to brighten up your day or a gift for your sweets-lovin' friends and family should be no problem!
When you walk in the store and find 1,000 candies to choose from, it's no surprise if you start to feel a bit indecisive. Thankfully, you can sample homemade fudge and candies before you take them home, so you'll know that you've made the right choice.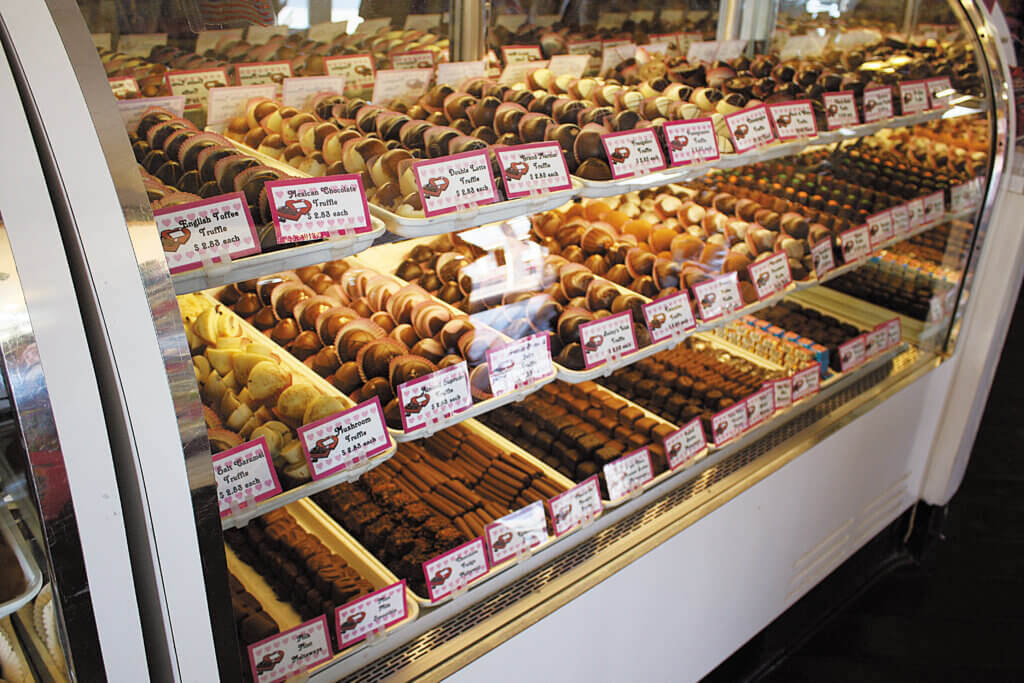 If you need a sweet treat to help you cool off, they have 12 delicious flavors of gelato to try. The hardest part will be choosing which one!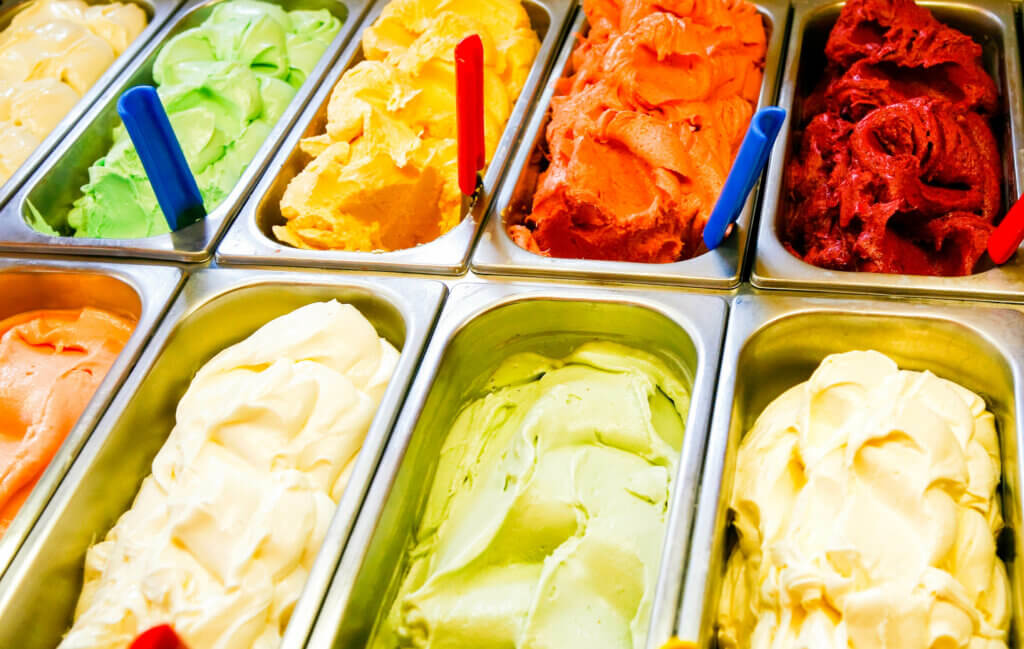 You can also find classics like, saltwater taffy, jellybeans, licorice, jawbreakers, gummies, rock candy, lollipops, and soda. If sugar isn't your vibe, they also offer sugar free candies and chocolates, as well as popcorn, espresso, and gourmet coffees. Whatever type of treat you are in the mood for, you are sure to find it at Goody Goody Gum Drop!