We won't sugarcoat it. With over 1,000 different kinds of candy it's nearly impossible to pick just one treat at Goody Goody Gumdrop.
They are Wisconsin's largest candy store, and have two Dells locations. Both stores offer the perfect place to find a treat to satisfy that sweet tooth of yours with everything from ice cream, to caramel apples, to homemade chocolate truffles.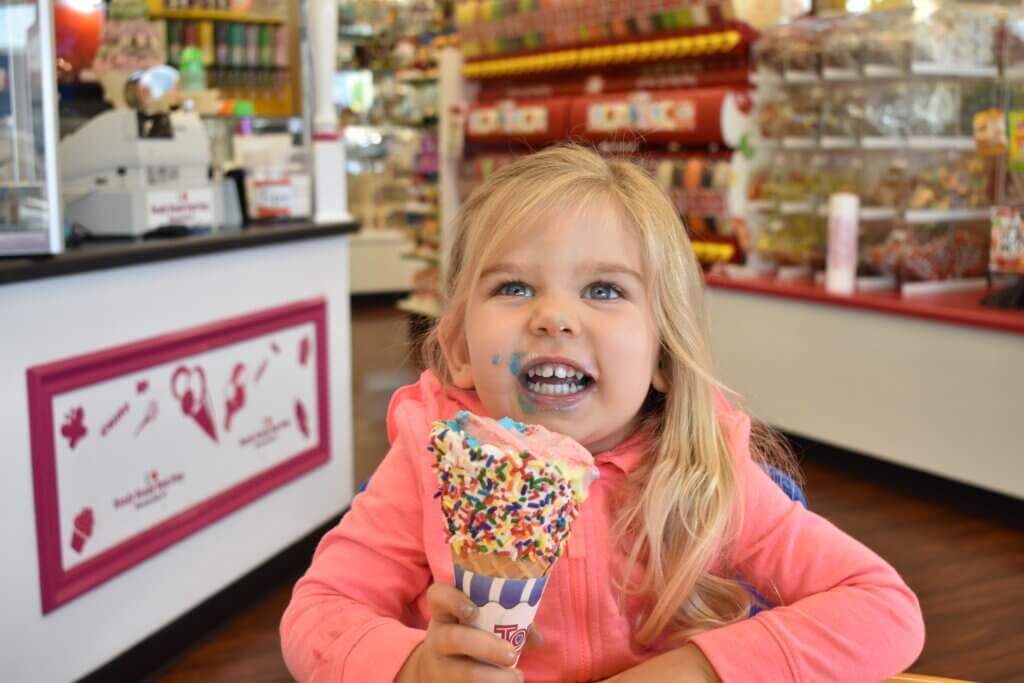 While you're visiting the downtown location on Broadway, make sure to check out their new automatic cotton candy machine that whips up a fresh, sugary treat in less than a minute right before your eyes! Simply insert your cash, press a button and voilà! A cone of fresh cotton candy is ready for you to savor. Now that's something sweet!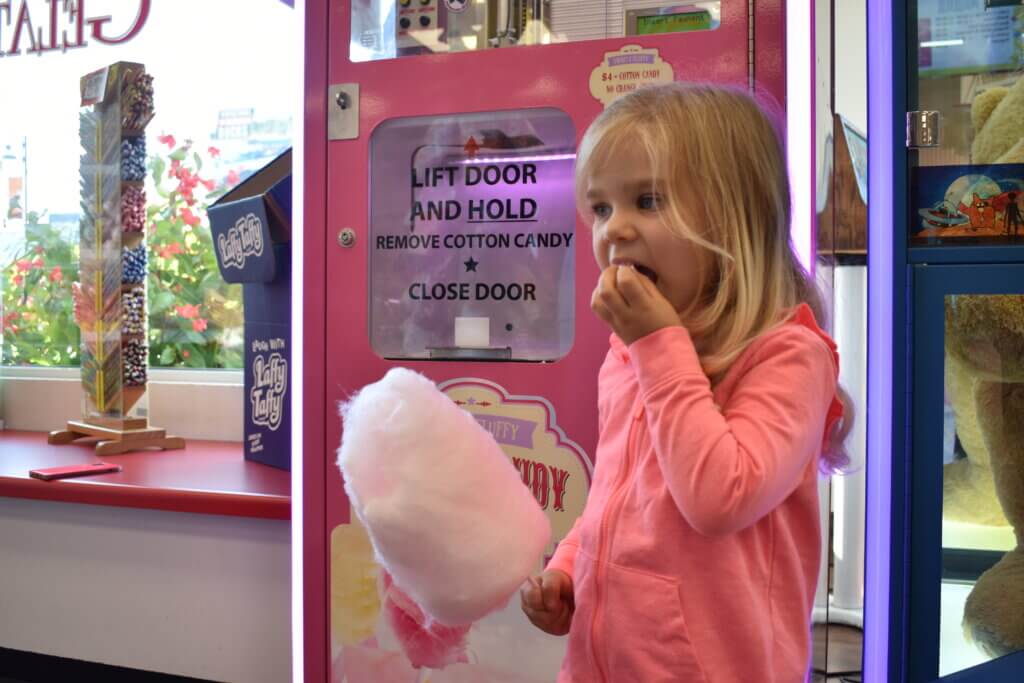 As if the colorful atmosphere and large selection of sweet treats wasn't enough, the downtown location also has a winter wonderland that'll make you feel like a kid on Christmas. This festive, adjacent shop, Forever Christmas, has everything you need to get in the holiday spirit. Deck the halls with original ornaments, festive figurines and stuffable stockings. No matter your decorating style, you're sure to find something to make your holidays a little more cheerful this season.