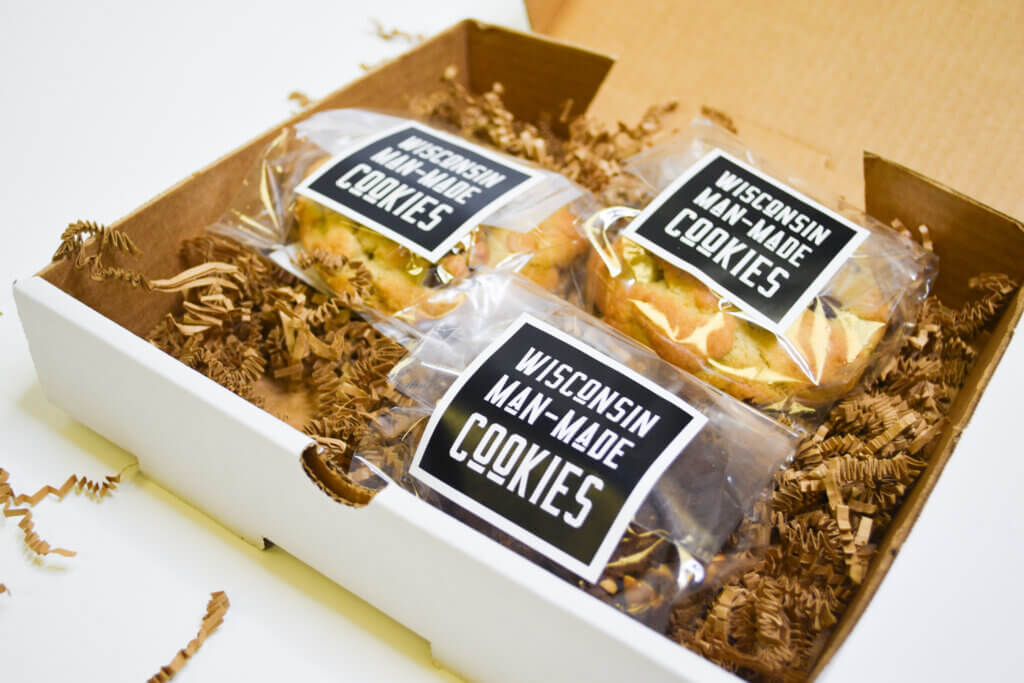 What started as a UW-Madison football alum's family function sweet treat, became the most requested cookie this state's seen. Sam Arneson and sister-in-law Merije Ajvazi (of the Pizza Pub/B-Lux/Summer House dynasty) began their business as a baker and a visionary.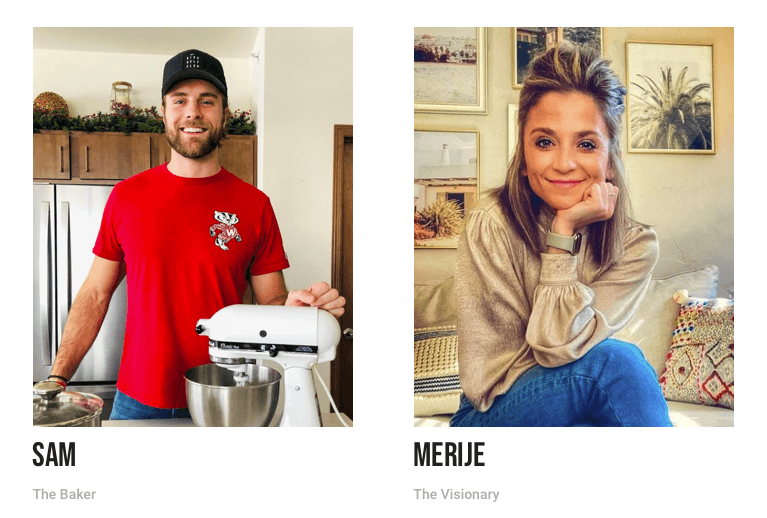 You can get these bad boys through their website or place and order through Facebook or Instagram. Either way you won't be disappointed when this box arrives on your doorstep straight from Wisconsin and utterly delicious from one Badger fan to another!
Did he pass on the NFL to bake cookies? We don't quite know but what we do know is that these 6 oz cookies are monsters of chewy, gooey goodness for the deliciously low price of $24 per 4 cookies.
Get yours here 👉🏼 https://manmadecookies.com