1. PIRATE'S COVE ADVENTURE GOLF
Argh Matey! Swashbucklers of all ages will be grinning from ear to eye patch after a round or two at the prettiest mini golf course in town! Offering 5 courses of varying difficulty, 91 holes of fun, and pirate-themed trivia sprinkled throughout, a trip to Pirate's Cove is guaranteed to put a smile on your face. Pack a cooler and take advantage of the free Playland and Picnic Area too, just up the hill above the courses!
2. CIRCUS WORLD MUSEUM
Ladies and gentlemen, boys and girls! Make your way to the Big Top for a theatrical experience filled with jaw-dropping performances, ringside shenanigans, over-the-top showmanship, and a side of cotton candy! At the Circus World Museum, you can expect big time thrills in small town Wisconsin. With entertainment ranging from aerial dance and tightrope walking to hilarious skits and spinning elephants, this show offers variety, talent, and best of all, endless smiles.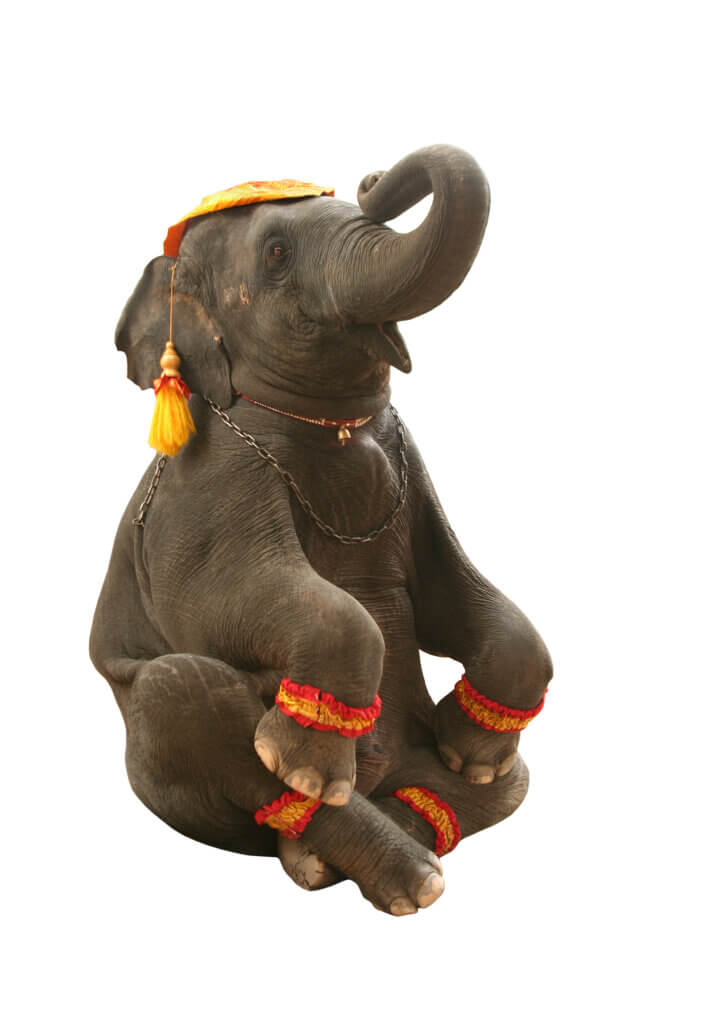 3. DELLS BOAT TOURS
Get the family off the devices and out into nature with the spectacular scenery you will only find on a river boat ride with Dells Boat Tours! Offering both Upper & Lower Dells Tour options, you will get up close and personal with the Wisconsin River, the famous sandstone cliffs, and that fresh summer breeze, all while riding in style. A definite memory-maker!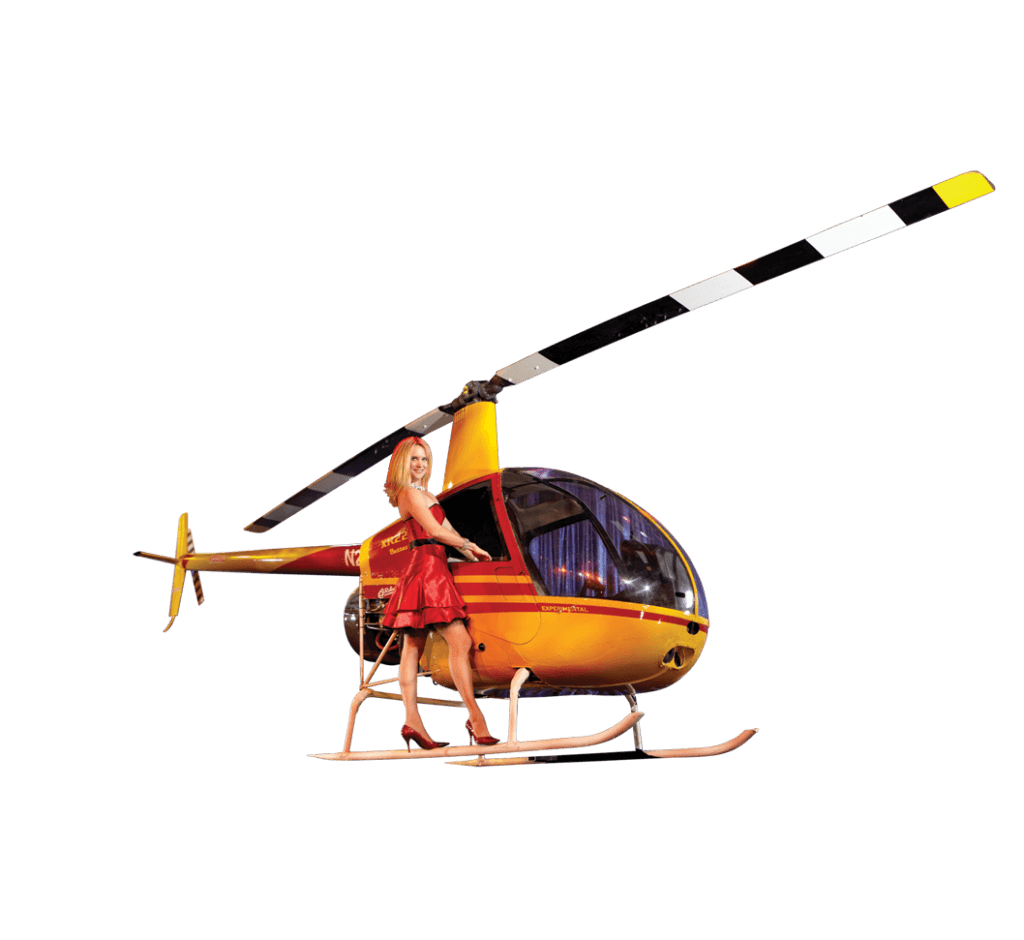 4. RICK WILCOX MAGIC THEATER
Get a healthy dose of magic and a side of illusion, sprinkled with a smidge of comedy at one of the hottest attractions in town! Taking in a family-friendly show at the Rick Wilcox Magic Theater is guaranteed to make your eyes widen and your jaw drop in amazement… this magician knows his stuff . World-class, fast-paced entertainment is waiting for you – get your tickets today!
5. MT. OLYMPUS RESORT ROOMS
Looking for a super-fun, conveniently packaged getaway for you and the family? Well, booking at the Mt. Olympus Resort Rooms means access to the popular Mt. Olympus Water & Theme Park is included with your stay. Oh yeah… getting the classic Dells waterpark experience doesn't get any easier than this folks!
6. BIGFOOT ZIPLINE
Are you and your crew an adventurous bunch? Do you want to know what it feels like to fly? Well friends, then you need to trek on over to Bigfoot Zipline Tours and get your harness on! From platforms perched amongst the treetops, you'll be safely zipping from one tower to the next, enjoying every thrilling second of your airborne experience. Don't like heights? That's ok… just close your eyes and JUMP!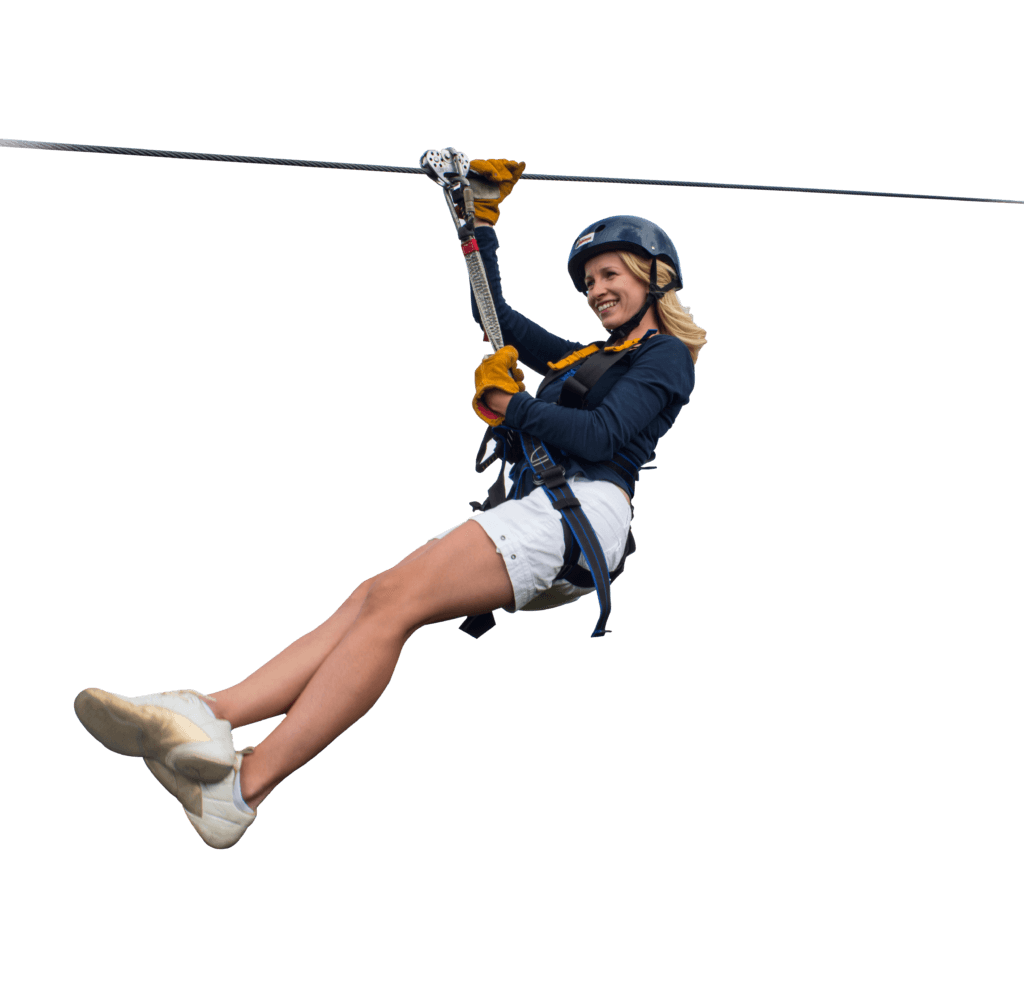 7. MOOSEJAW PIZZA & DELLS BREWING CO.
When you've had a day packed to the brim with attractions, activities, and sunshine, there's no doubt that you've worked up a moose-sized appetite. Well friends, the cure for your growling belly can surely be found at Moosejaw Pizza & Dells Brewing Co! Get the fam together for a fun, casual meal (Build-Your-Own-Pizza, anyone?) and follow it up with a nice, cold microbrew. This is what summer is all about!