HIGH ROCK CAFE has pioneered uncharted territory in the Dells when it comes to flavor and celebrating an array of unique and cultural foods. They have become a dream lunch or dinner destination for foodies, and hands-down a favorite of locals and tourists alike.
The name High Rock comes from the mission of the two chefs in the kitchen. Just as the Dells' legendary sandstone rock formations, High Rock and Romance Cliff, act as the gateway of the Wisconsin River into the Wisconsin Dells itself, Justin and Wade opened their doors with the intent of being the area's gateway into the culinary world.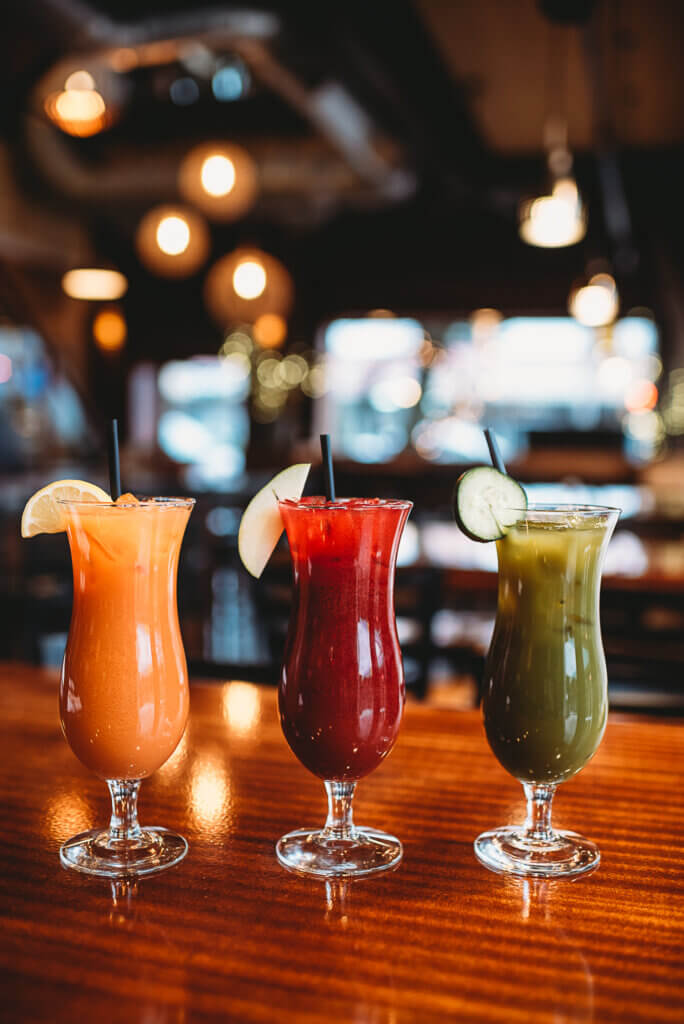 You can expect a quality experience every time you walk in the door because they love this community so well. They care enough to work hard at creating mouth-watering recipes and unique flavor combinations. They offer a culinary experience not easily recreated, hoping to see the streets of the downtown area revived with quality shops and eateries.
Last year, they implemented weekend brunch with an entirely new brunch menu featuring unique items like Soprano Benedict and Cinnamon Pancakes. This year, High Rock is excited to be bringing back their Season's Freshest menu, allowing you to enjoy the best ingredients from every season. Strawberries in June, butternut squash in October. It's hard to predict what new recipes will be waiting to grace your palate, but there's one thing you can be sure of: the quality and freshness of the ingredients will be unmatched.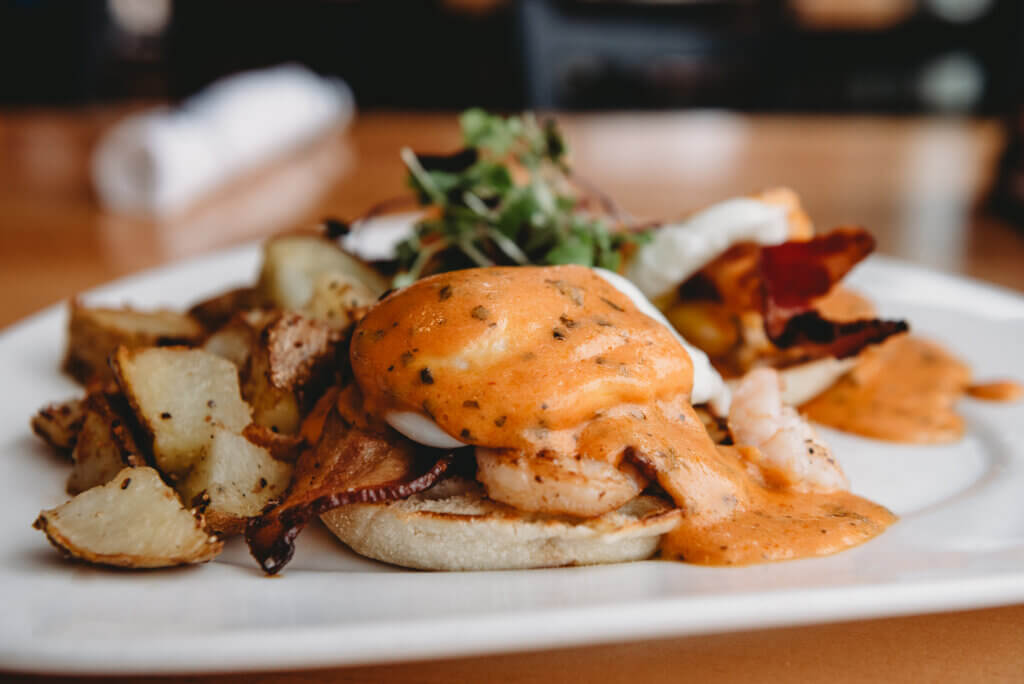 While it's hard to think of anything better than sitting high atop the city, enjoying the company of loved ones in High Rock's upstairs dining room, starting this year, you will find High Rock on the Chownow app, meaning you can order from the app and enjoy curbside pickup of all your High Rock favorites.
Whether you choose to dine in or order from the app, if you're not planning your vacation or your weeknight meals around this place, you're doing it all wrong.