An invitation to Wisconsin's first two immersive art experiences located in the heart of Wisconsin Dells. Get lost in unique spaces only the designers at #FYP could dream up. Your camera roll will be filled with vibrant, Insta-worthy content. We believe art should be experienced with all of your senses, not just visually. Constantly evolving exhibits provide guests with bold, on trend, and fresh photography – your followers will be shook! The ridiculously innovative team of artists, designers, and fabricators have used a variety of mediums to make them as inspiring as they are rare – think color, lighting, props, spray paint, plastics, vinyl, wood, foam – graphic design and interactive art all drawn from traveling the world. 
We all crave connection to the world around us and we're creating the first community of its kind through our artful environment that inspires in reality as well as on social media. The difference between the two locations is where you're transported to.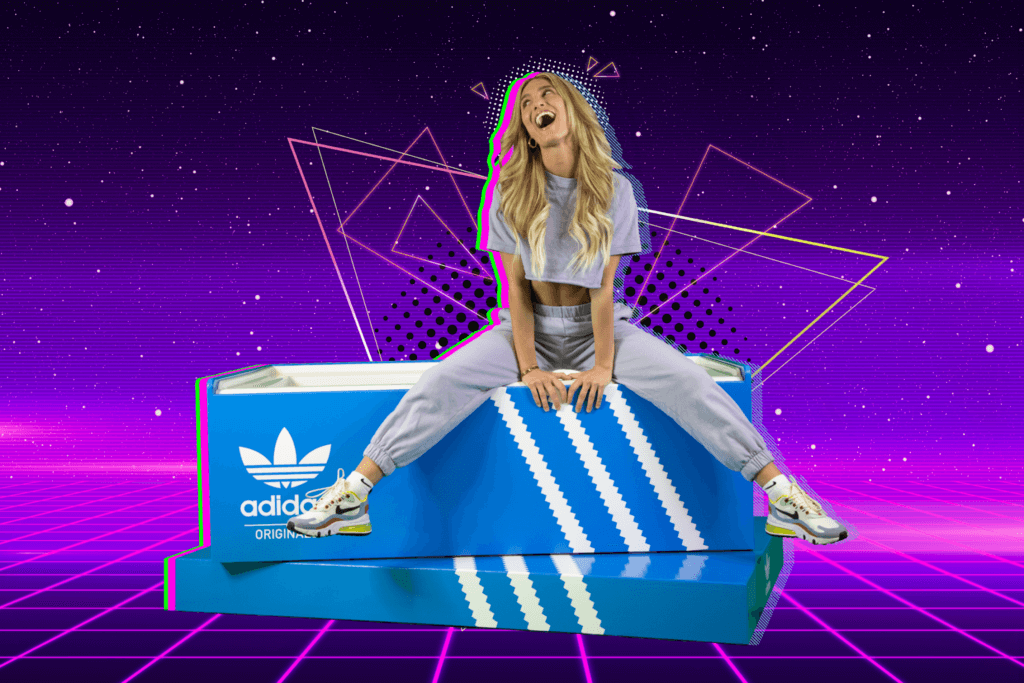 Social Studio
At Social Studio you'll find it easy to live the luxe life. Pose fierce atop the golden lion or lounge lavishly in our lifesize shoe collection. A claw machine grasping Louis Vuitton balloon dogs and glasses of champagne poured for you in our private jet. We're talking boujee immersive artistry.
Totally 80's
Don't have a cow! At Totally 80's there's hella nostalgia to be had. We've taken the gnarly era everyone loved the most (duh) and brought about a world of retro-inspired fantasy sets for your film, complete with radical vintage wear. Veg out atop a Rubik's cube with your posse, strap on your leg-warmers and get lost in this pop culture experience of pure bodacious bliss. We kid you not, you'll be happier than Richard Gere lovin' on Cindy Crawford because it's, like, totally b*tchin'!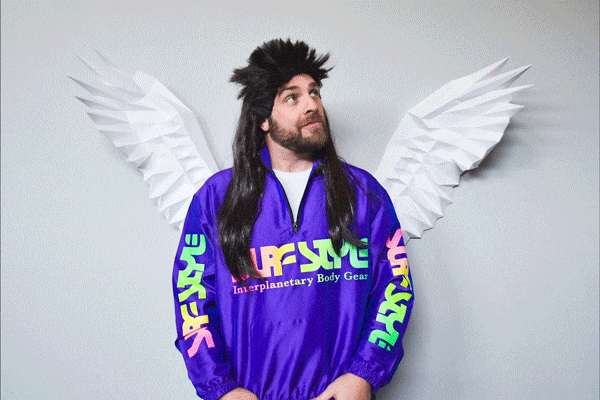 #FYP is as visual as it is interactive with over 20+ Instagrammable photo opportunities at each location that will provoke you to imagine your life before this walk through. We're after one goal and that's to evoke as many senses as we can in one localized space. From monochromatic rooms to life-size sets to whimsical creatures from magical lands, the vibrant outdoor mural sets the tone for what you're about to experience inside.