Nestled in the pines of a Wisconsin Dells backroad you'll find the place every traveler wants to end up. A place where the food is remarkably healing, the opportunities to relax are endless, and the company you choose to step inside with makes for all the more memorable experience. SUNDARA INN & SPA knows how to spoil its guests and has done nothing short of that even in the midst of a pandemic.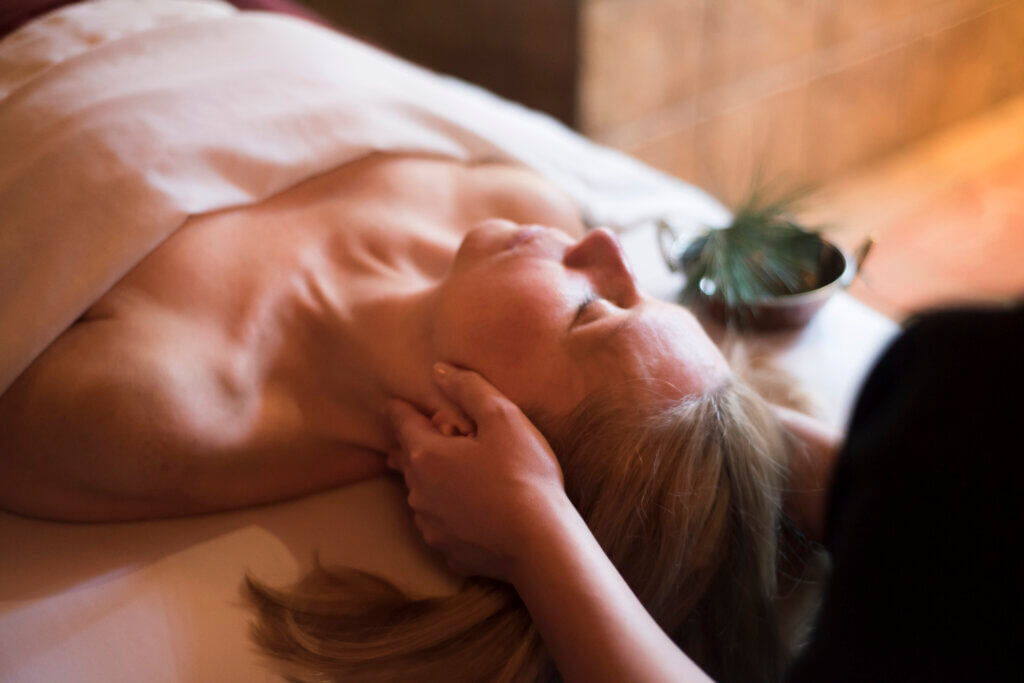 One of the top 20 most renowned spas in the world, there's much to brag about. The staff is trained eloquently to speak softly to you and remind you there's peace to be found in the hour, afternoon, or day that you're there for. There's new scents/smells/routines to experience too, with a seasonal offering for services (think cranberry facials, chocolate mint truffle sugar scrubs or lemonade pedicures) and a line up of new cocktails to indulge in.
The absolute favorite and most coveted of services is actually free – the purification bath ritual. Guests can do the ritual as many times as they please where Sundara's sandstone polish is provided and you follow the feng shui of the space to rinse, relax, sweat, chill, and repeat. Meanwhile the *add on* service of the salt treatment therapy rooms are a close second.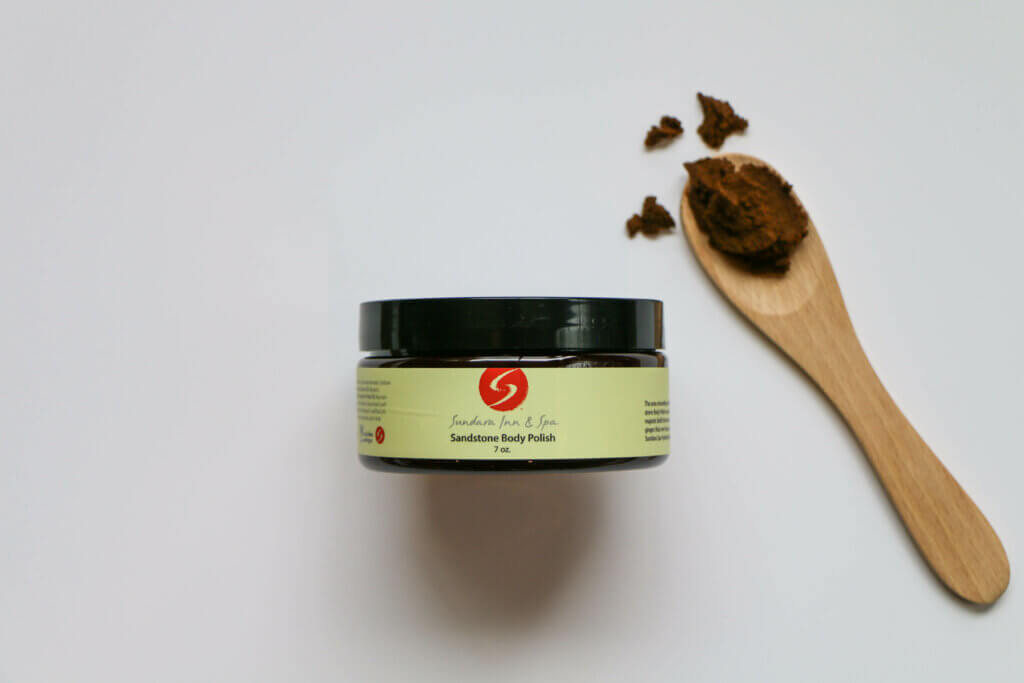 We've compiled the best ways to spend time there! See below.
Your Sundara "must do" list:
Yoga meditation class
Get a drink at the swim up bar (we recommend the Honey Old Fashioned)
Get an 80 Minute Signature Massage with Mel
Multiple rounds of the Purification Bath Ritual
Eat the Cheese Plate by the outdoor fire pits
Take a good, hearty 45 minute nap in the salt therapy room
Hike the trails (no matter the weather!)
Buy the skincare line-up to take home AND the Sandstone Body Polish